By Lonely Paul Mwandira (Methodology Advisor St Michael's)
Sunday school children in early grades under St. Michael's Parish now have an opportunity to improve their English speaking skills, thanks to the re-launched "Promotion of English Speaking Skills among Sunday School Children" project.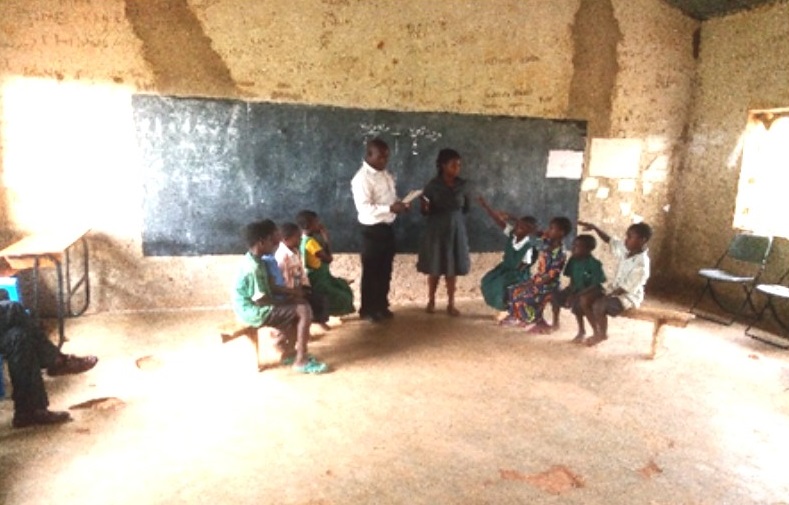 Mubanga Primary School is one of the beneficiaries of the project which is being funded by the Coppels family.
The project seeks to improve English proficiency in early grade learners so that they do not face difficulties in their academic work as well as in conversation.
The parish has been conducting these activities in preparation for the competition which will be done at Deanery level and later at Diocesan level.
Diocesan Education Desk Officer Mr. Remmie Kamanga paid a monitoring visit to the school to ascertain the progress being made. During the ceremony, learners showcased mastery in English through debates, poem recitals and biblical verses recitals among other activities.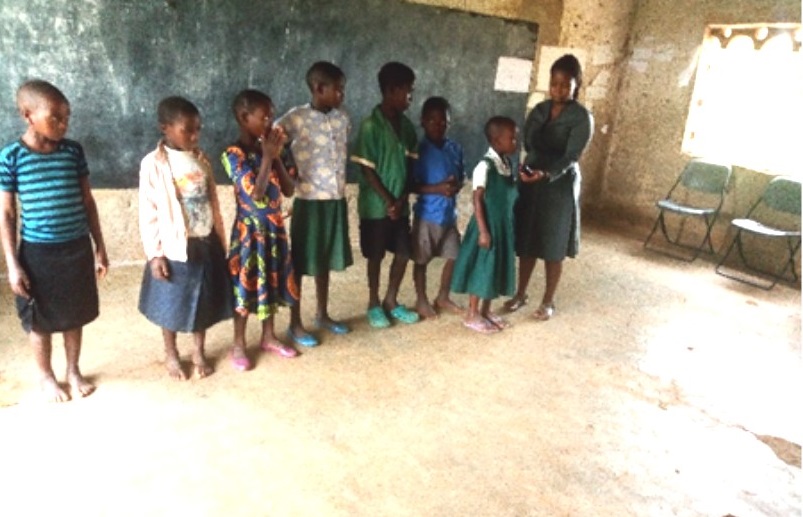 Mr Kamanga appreciated the courage which early grade learners at Mubanga showed during the exhibitions. Speaking after the activities at Mubanga, Mr. Kamanga said that it was seen that the activities would create an opportunity for children to practice reading and speaking English which would result into mastery of the language.
"If our young boys and girls do master the English language they will also easily understand academic work in class in later classes, hence, excel in their education" said Kamanga.
Since education is offered to our children in English language, inability to speak English among many Malawians leads to poor academic performance.
Also present during the ceremony was Catechetical production officer, Mr Ignatius Mvula and Methodology Advisor, Mr Lonely Paul Mwandira.
The project has also incorporated the Headmaster of Mubanga Mr Mwenyechanya, two primary school teachers Mr Ephraim Kapanje and Mr Timothy Mukisi who will work hand in hand with Sunday school instructors and the zone Catechist.