By Vincent Shaba
On the 18th of August, a third INTERPLAST Team in 2018 arrived from Germany. This is a 5 member team of Orthopedic Surgical Specialist comprising of Dr. Joachim Groschel (Anaesthetist), Dr. Thomas Vasters (Surgeon), Angelike Moehrer (Surgical Nurse) Barbra Hippler (Nurse anaesthetist) and Phillip Groschel (Assistant).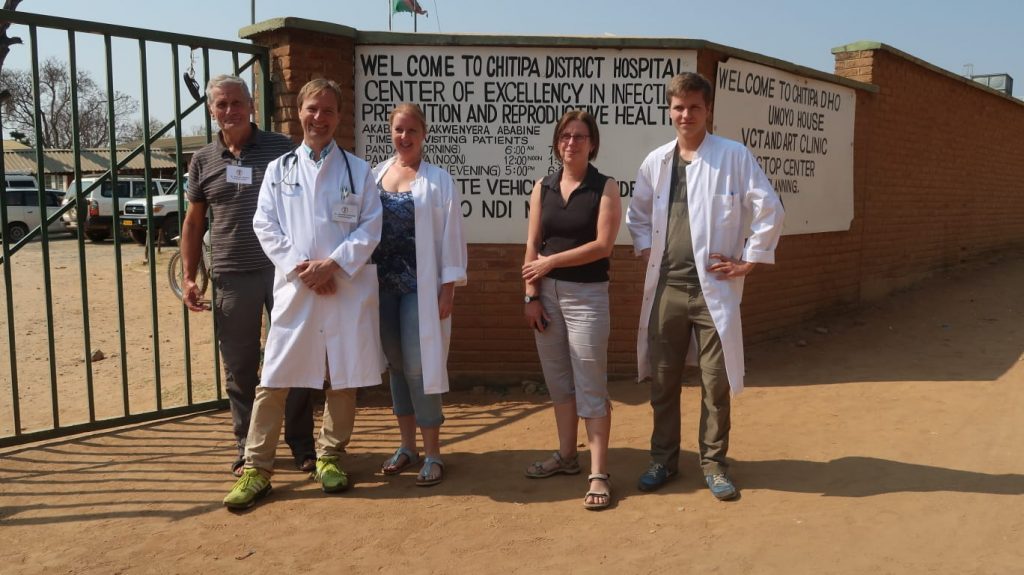 The Specialists were picked at the Kamuzu International Airport and spent a night in Mzuzu before arriving at Chitipa District Hospital the following day on the 19th. This team of specialists will assist patients with orthopedic conditions including fractures, cleft lips and palates, malformation of hands/legs, extensive burn scars, bone and soft tissue tumours until the 30th of August.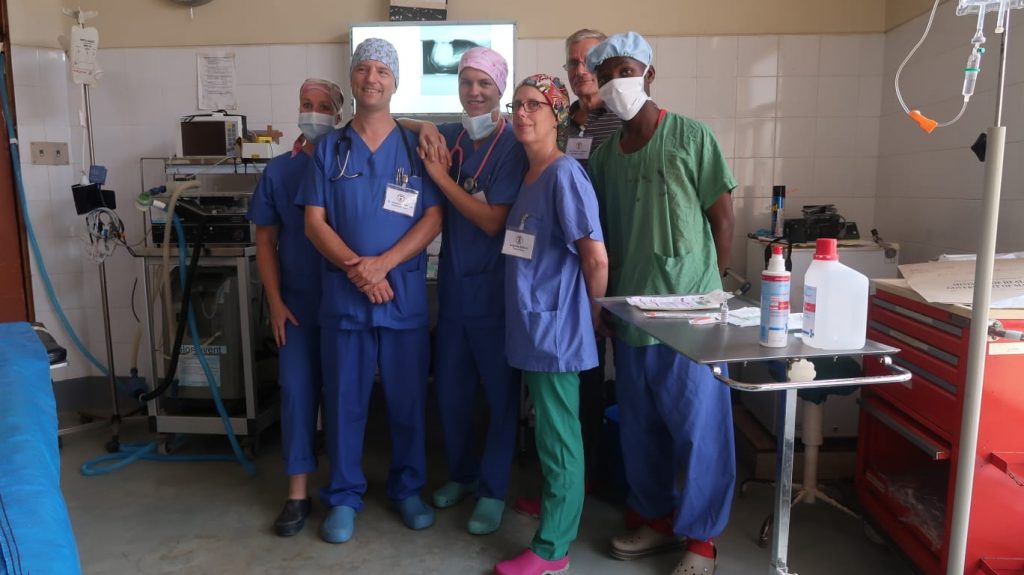 Chairperson of Interplast Team, Dr. Michael Shidelko, will join the team on 27 August. The team was very delighted upon arrival full of energy to fulfill their mission of serving Malawians with the above conditions.
Interplast Team's visits to Malawi in general, and Karonga Diocese in Particular, are a result of the request Bishop Martin Anwel Mtumbuka made to the Team's Chairperson.