By Admin
Bishop Martin Anwel Mtumbuka has expressed satisfaction with the work being done on Chipunga Farm Limited, which belongs to Karonga Diocese.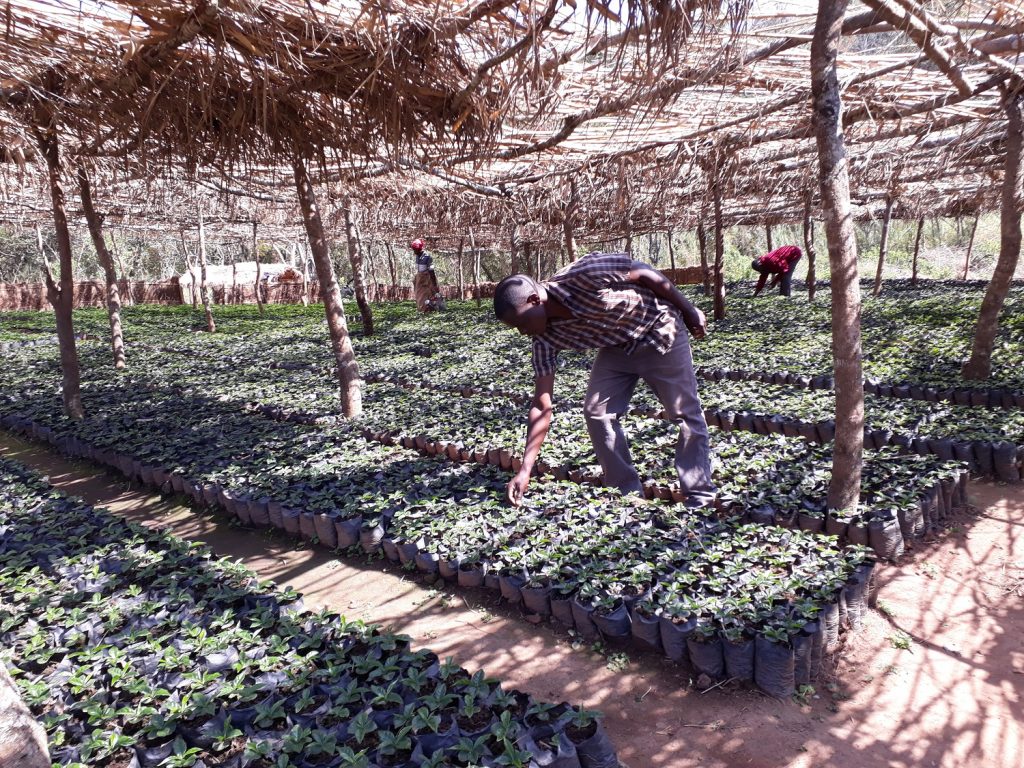 The Bishop made these remarks in a message after a three hour tour of the farm. The Bishop said he is very pleased with the work being done on the farm. In comparison with what he saw last week at Mughese Farm in Misuku, the Bishop said there is a "huge scale of work being done" at Chipunga.
"The nursery of macadamia has started off very well and the one of coffee is huge and impressive. Those who worked on the water system did an excellent job," reads part of the message.
"The size of the Farm itself makes it very clear that this is a huge and challenging project for but also a very big blessing for it… [is] such a huge and highly viable farm," said the Bishop.
"If in ten years' time this Diocese can't be self-reliant financially, we will have only ourselves to blame and future generations will not forgive us," said the Bishop.
The Bishop Mtumbuka is also impressed with the work being done at the livestock farm in Nthalire, where he visited three weeks ago. Bishop thanked the officers involved in these projects.