By Norbert Tambalamtuwa Mzembe.
Bishop Martin Anwel Mtumbuka of the Diocese of Karonga has cautioned medical personnel in Chitipa and Karonga districts particularly those in health facilities that are under the Catholic Church to improve their services or they risk losing their jobs.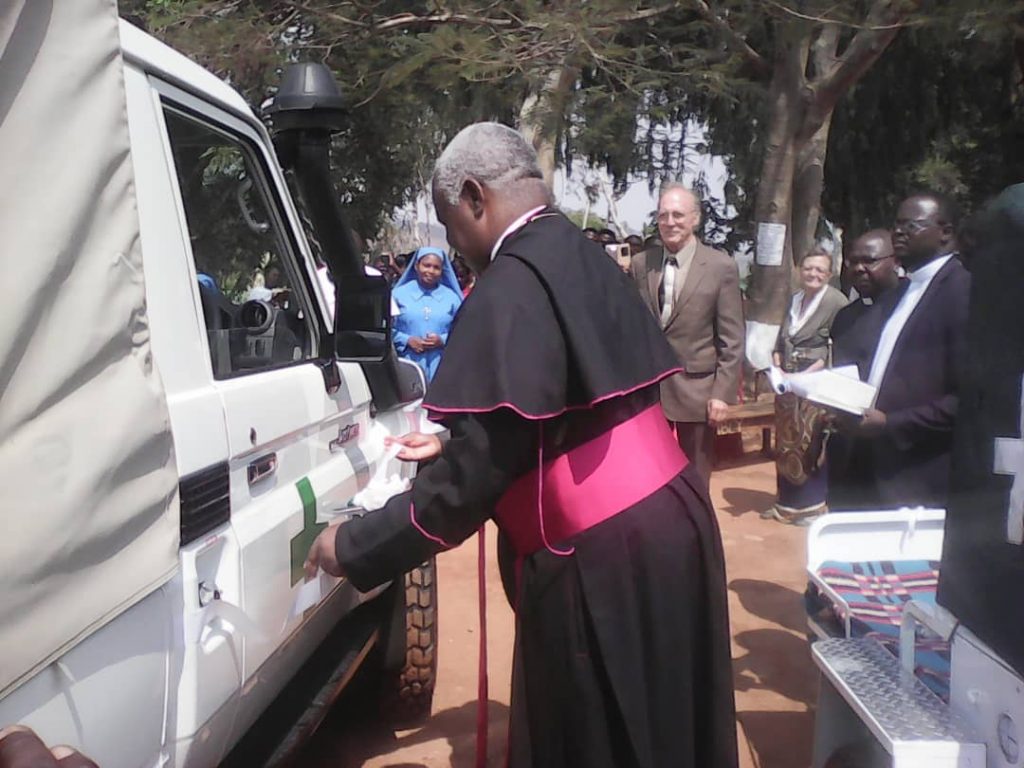 The Bishop made the call on Tuesday at Kaseye Community Hospital in Chitipa during the handover ceremony of ambulances to the hospital. The ambulances have been donated by Professor Thomas Han Gartner from CPPS Heritage Mission Fund of the Sisters of the Previous Blood Dayton Ohio in the United States of America.
"I am very disappointed in the hospital personnel who take hours to help the sick in a Christian hospital like this (referring to Kaseye Community Hospital). This is very bad and uncalled for," the Bishop emphasized.
The Bishop further made it clear that he will be sending some officers, and even himself, to pretend as if they are common villagers dressed in tatters seeking for medical support from these hospitals just to see how they welcome the sick.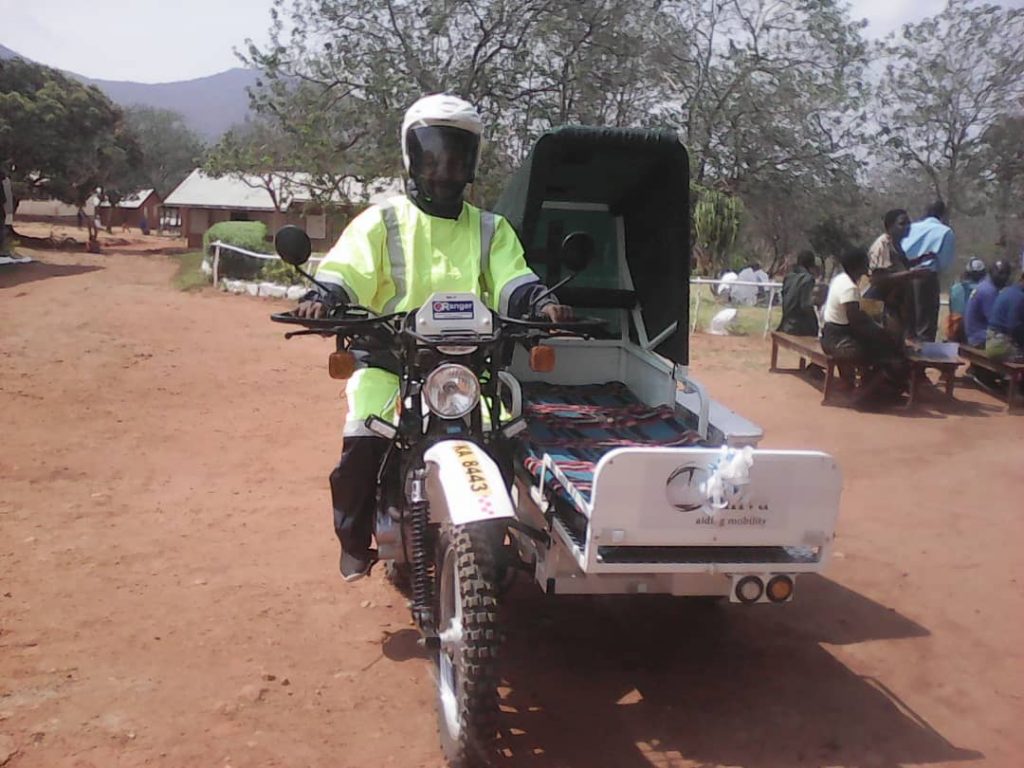 "I know most of you are paid by government, while others by us, but once you are found not attending to them in a good manner, you will be sent back to government. But if you were employed by us, we will send you parking," stressed the Bishop.
He then urged community members and medical stuff to work in harmony to ensure that the vehicles are well taken care of and that they are used for their intended purposes.
On his part, Professor Thomas Han Garner, a retired medic concurred with the Bishop that indeed people in rural areas deserve good health services, like any other person, regardless of their status. Professor Gartner said through the Heritage Mission Fund, they realized the hardship that people in Chitipa are encountering to access medical services due to poor road networks and shortage of ambulances in rural hospitals hence the donation.
"I expect improvement in the health service delivery now as we have donated these vehicles. The land cruiser ambulance costs about US$30,000 and the motor bike ambulance costs about US$15,000," he said.
 The Director of Health and Social Services in the district, Dr Ted Bandawe commended the kind gesture showcased by the diocese and its partners for their continued support towards improving health services in Chitipa and Karonga.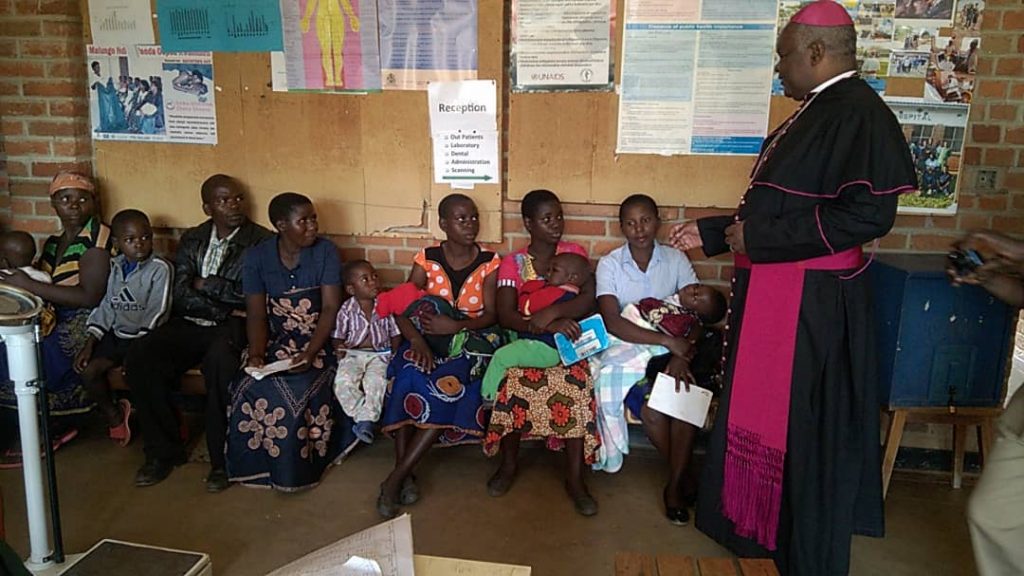 He, however, said the ambulances donated are meant to help save lives hence community members should not be surprised to see the vehicle ferrying patients from other areas in the district where necessary though it has been donated to serve the people at Kaseye.
"We believe in saving lives, so in as far as we know that the ambulance has been donated to Kaseye community Hospital, it will also be used to save other patients within Chitipa District who may need referrals," he stressed. He stressed this when responding to queries which some people raise when the ambulances given to their health centers serve the same purpose in other areas, where there is need.