By Stephano Nkhata
During the January 2018 meeting, Chipunga Farm Limited Board resolved to immediately start the farm operations. To this effect, a Farm Manager was sent to the farm and several farm labourers were recruited.
Seven months after the meeting, the Board Chairperson Mr Ben Longwe in the company of Mrs Kufasi Chawinga and the Board Secretary, Stephano Nkhata made an inspection tour to follow up on the activities that are currently being done on the farm.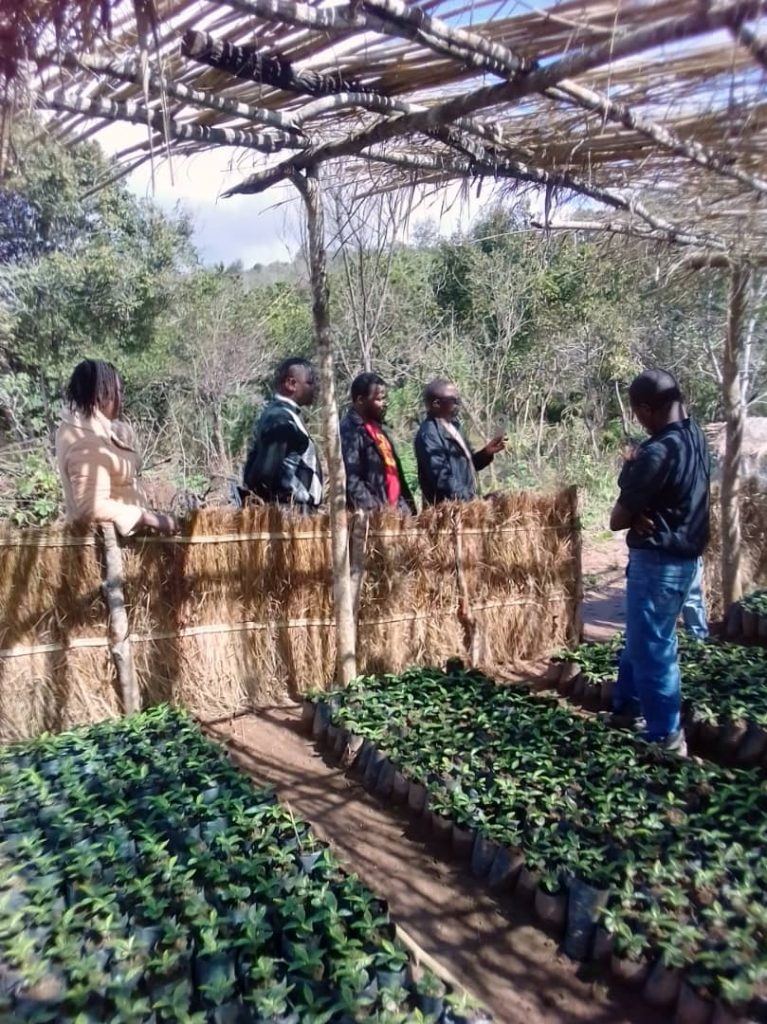 During the tour, the board members inspected the following activities: timber making where close to 3500 planks have been produced, half of which has already been sold. Further, about 20 hectares of land has been cleared in preparation for the next coffee growing season. Stumping off of trees is still going and only 5 hectares remain. Mendling and trenching are also underway. At the time of the visit, 8 hectares of land is ready for the growing of coffee in December.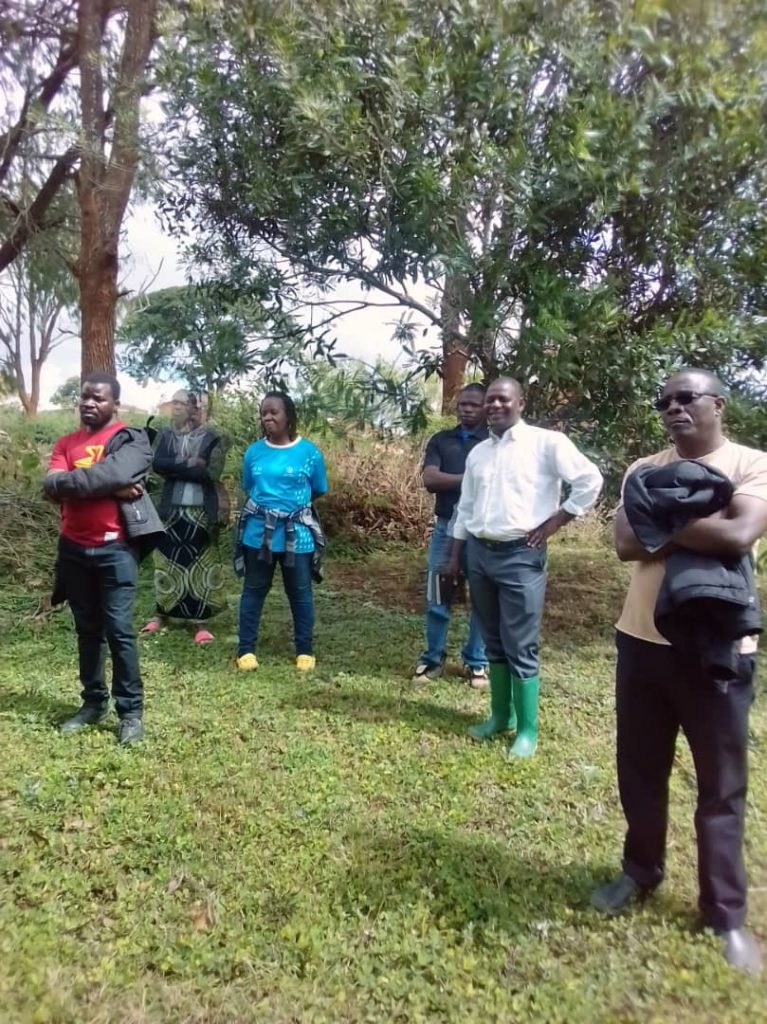 Nursery management is also in progress and so far 32,400 seedlings have been transplanted into tubes and other 48,000 have been directly sown into tubes.
In their remarks, the board members said there is substantial progress at the farm as they are now able to see that something is happening on the ground. The Board Chair was grateful for the commitment of the personnel working on the ground. Their general impression is that there is good progress at the farm.
The members recommended the expansion of income generating activities, especially horticultural produce.