By Franklin Msiska
Communities targeted under Integrated Rural Development Project in Lupembe, Kapoka and Chisenga start planting trees in order to mitigate against the effects of climate change. The project is expected to assist the targeted communities and primary schools' to out plant 208,000 trees and therefore increasing the forestry area by 159 hectares in three years.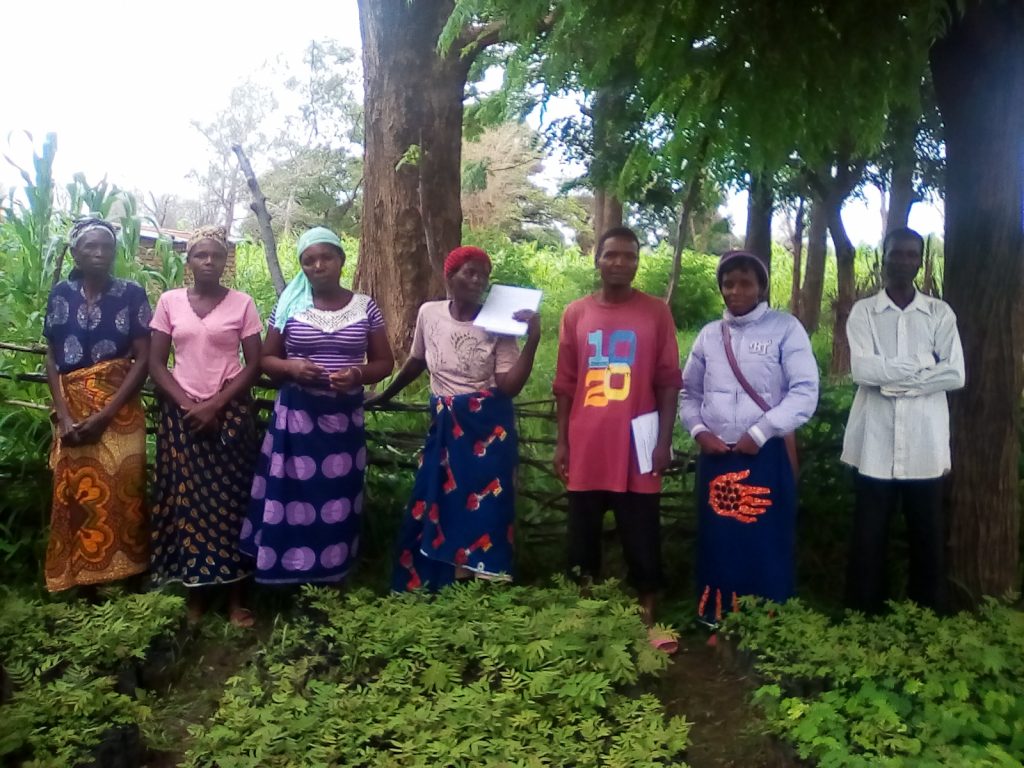 In the first year of the project, four communities and 32 primary schools have raised 43,185 tree seedlings which are ready for out planting. Some of the tree seedlings raised are cacius, albiza lameck and pine trees.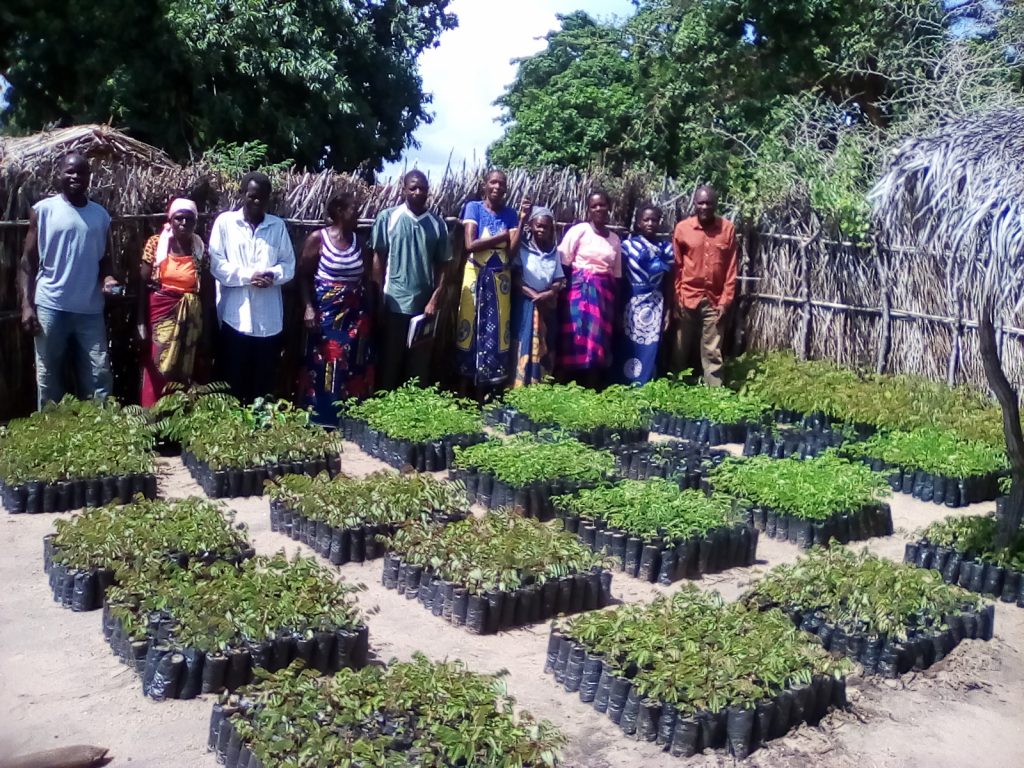 Out planting started in January and will continue up to February end. The raised tree seedlings will be planted under communal woodlots in a selected place in a village or around the targeted primary schools.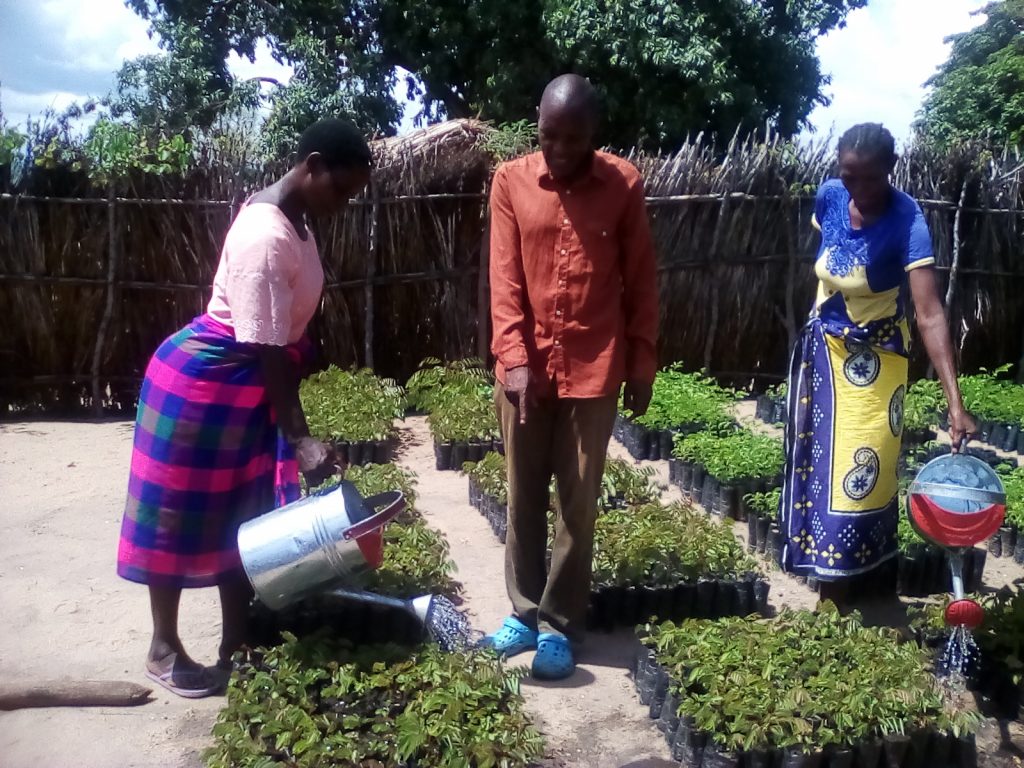 Community members' especially targeted beneficiaries will also share part of the nursery and establish individual woodlots around their homesteads or garden boundaries.