By Jordan Simeon-Phiri*
Katumbi community members from Senior Group Village Head Katumbi in the area of Traditional Authority (TA) Kilupula in Karonga District have demanded to review a memorandum of understanding (MoU) with C and M Group that will see both parties benefiting from the proceeds of the coal that the company is mining in Katumbi Hills.
Speaking on behalf of the committee at an engagement meeting held at Katumbi ground on Monday, the committee's chairperson Lemford Chawinga said as bonafide owners of the natural resources, they need to have a legally binding document that will be there for the drilling period of the minerals.
"The previous document lacked the element of empowering the community that would take the miner to task in case they fail to fulfill some promises. Now what we are saying is, we want a fully-fledged MoU that has a blessing of the DC, the Commissioner of Oath, the T/A, community members, civil society organization (CSO) representatives and church leaders.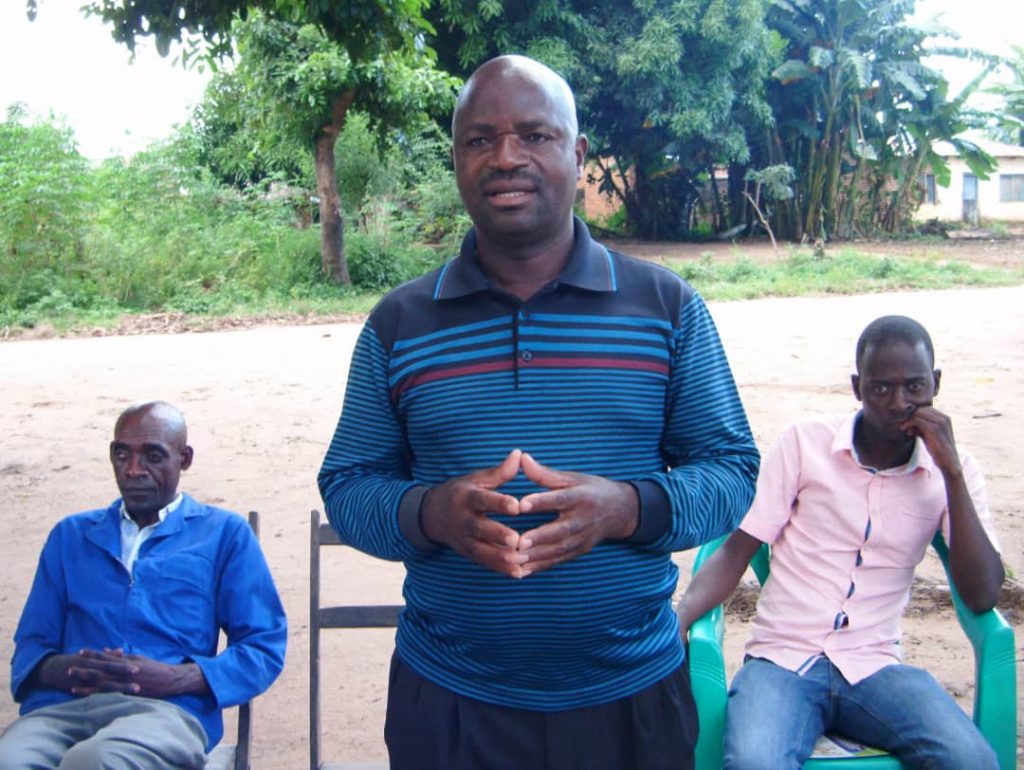 "This will serve as reference material when the investor plays hide and seek on certain unfulfilled corporate social responsibility projects," Chawinga said.
On his part, Deputy Director for C and M Group John Ndhlovu hailed the community members for the meeting, describing it as fruitful as they reached a consensus of drafting the MoU as soon as possible so that they begin construction work of school blocks and teachers' houses for the community.
"Since the elections and the rainy season are over, we would like to ask all stakeholders to expedite the process as we would want to embark on the project of constructing two school blocks and teachers' houses each with electricity at Kafulu and Kasantha primary schools.
"Furthermore, we also want to plant trees on Katumbi Hills within the first five years of production of coal at the site," Ndhlovu said.
Project Coordinator for extractives at Justice and Peace (JP) of Karonga Diocese Vincent Bwinga hailed the community members for demanding for a legally binding MoU with the investor, saying it is within their free, prior, informed, consent (FPIC) component.
"We are glad to be part of this meeting that both the community members and the investor have agreed on producing an MoU that will see them smiling. As an institution, we are always happy when we see investors holding fruitful meetings like this one for the sake of socio economic growth," Bwinga said.
JP of Karonga Diocese with funding from Australian Aid through Oxfam is implementing an inclusive extractive project in Karonga District.
*The author is a Malawi Electoral Commission Stringer for Karonga