By Franklin Msiska
The Development Desk joined the fight against fall army worms and grasshoppers by promoting awareness amongst smallholder farmers in integrated pest management (IPM).
The Desk in January used Radio Tuntufye and some of its 94 demonstration plots mounted under Integrated Rural Development Project to teach farmers on how they can control the outbreak of fall army worms using IPM practices. Both on radio and in the demonstration plots small scale farmers were taught that early detection and proper timing of an insecticide application are critical.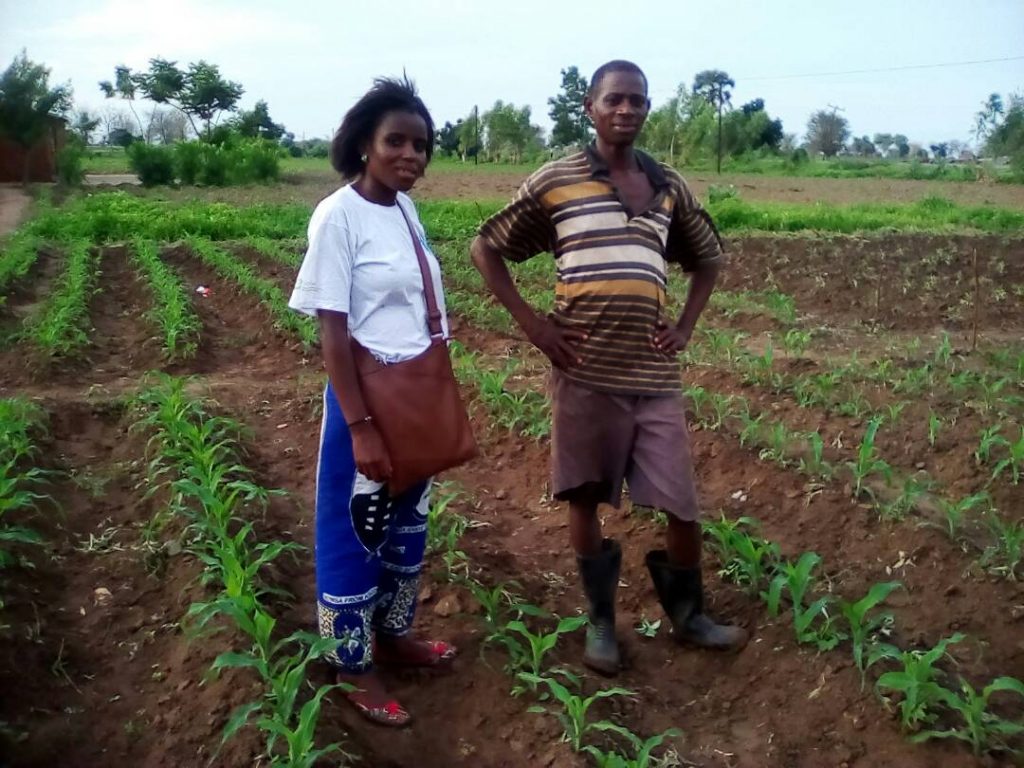 Using the IPM approach farmers are encouraged to use some of the local innovations to control the spread of fall army worms. Some of the local innovations are: physical picking and killing of the worms or squeezing the plant on the whorl in the early stages of plant development, the use of powder from grounded fresh neem tree leaves which is mixed with water or the use of powdered washing soap e.g. surf which is also mixed with water and sprayed directly at the whorl of the maize plant.
Other locally used materials are empty distilled water bottles where farmers just drill a hole on top of the bottle top and use this in the absence a sprayer. Chemicals like dursban (chrorpyrifos 480 EC), cypermethrin, proclaim fit etc. are recommended by the Ministry of Agriculture, however availability is the problem and where available they are not affordable to most small-scale farmers. In the absence of these chemicals IPM has helped farmers a lot to control the pest.
This is an initiative under the Integrated Rural Development Project which is targeting close to 2400 households in Chitipa and Karonga Districts in Malawi with extension services to increase their annual agricultural production.