Deodatus Muriya (Head of M&E Department)
From 8 to10 August, 2018, the Development Desk of the Diocese of Karonga conducted training in crop production at Mwankenja Mwangonde Village, TA Kyungu in Karonga District.
These villagers spent about nine months away from their village following a violent conflict with neighbouring villages. The Diocese of Karonga, through the Justice and Peace Desk, in collaboration with other key stakeholders played a crucial role in resolving the conflict and bringing the conflicting parties together.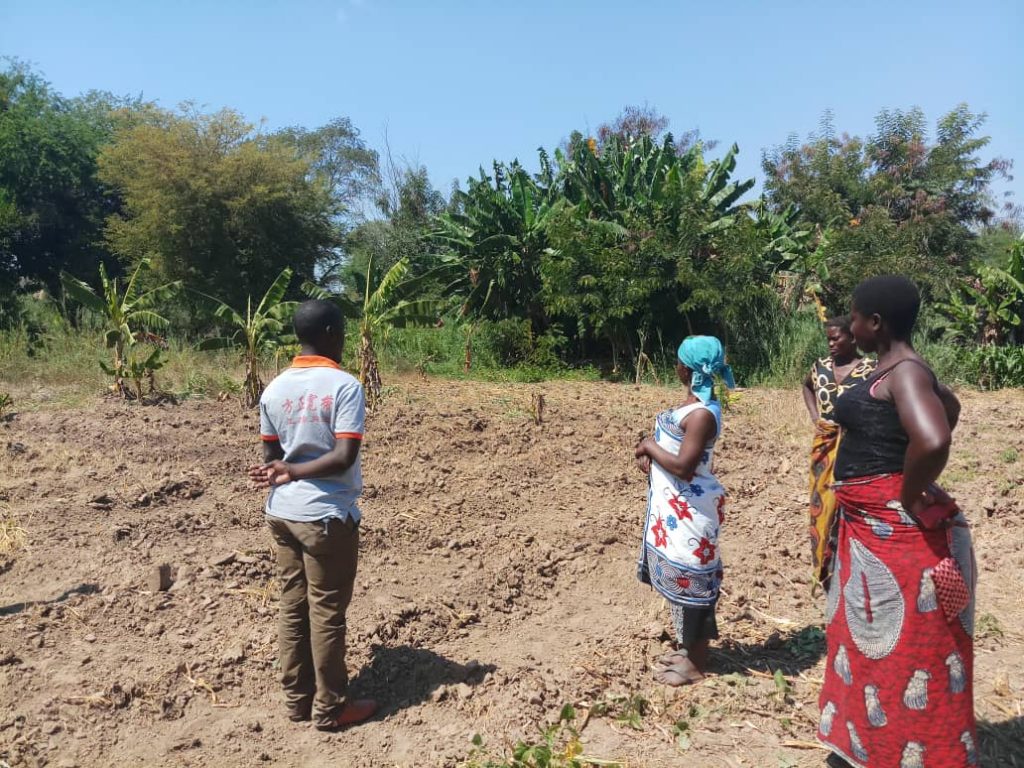 Now the Development Desk is helping in the post-conflict resettlement process by providing livelihood support in terms of relief food and crop production. The resettlement interventions to these once internally displaced people are being funded by the Diocese of Rottenburg-Stuttgart- Germany.
The topics covered during the training included group formation and dynamics, winter cropping and its technologies for crops like vegetables, maize and tomato. Farmers have also been trained in controlling fall armyworm attack using integrated pest management approach.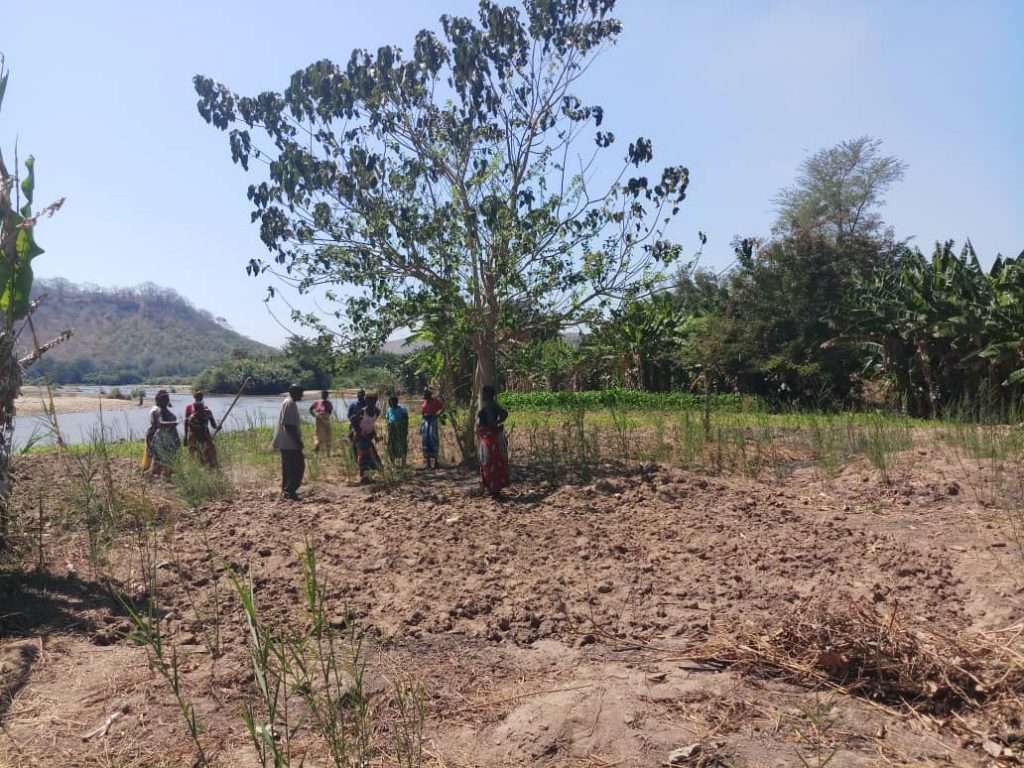 The Desk Officer for Development Franklin Msiska thanked the communities for active participation during the training and encouraged them to practice what they have learnt in their garden.
Village Headman Mwankenja Mwangonde thanked Karonga Diocese for the continuous support it has been providing to his subjects. He further asked the Diocese also to support other people within the Diocese who are also in need.
The training was facilitated by the Agricultural Extension and Development Officer (AEDO) for Mpata section and farmers were divided into five groups. Through these groups, they will plant maize and vegetables which will provide food and income, in case they sell the green maize and vegetables, hence improving food security and living standards at household level.