By Solomon Manda
The Education Desk of the Diocese of Karonga held a review and planning meeting of 'The Promotion of English Speaking among Sunday School Children' project on 15th June, 2018 at Bambo Zutu House to evaluate the progress made in the first year of implementation. The project targets early grade learners with the aim of improving their mastery of English language.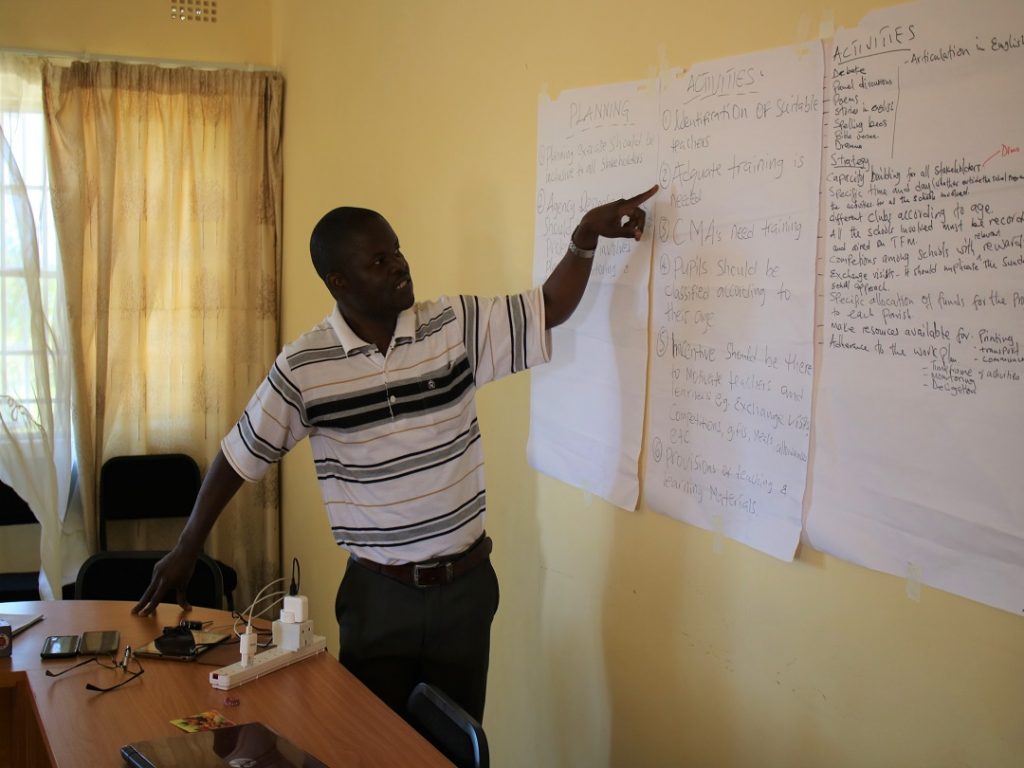 The meeting attracted the following key stakeholders in the implementation of the project; priests and catechetical methodology advisors (CMAs) from parishes taking part in the project namely St Michael's, St Steven's and St Joseph the Worker Cathedral. Other participants were the Caritas Secretary, Monitoring and Evaluation Officer, Tuntufye FM Radio Director and the host, Education Desk Officer.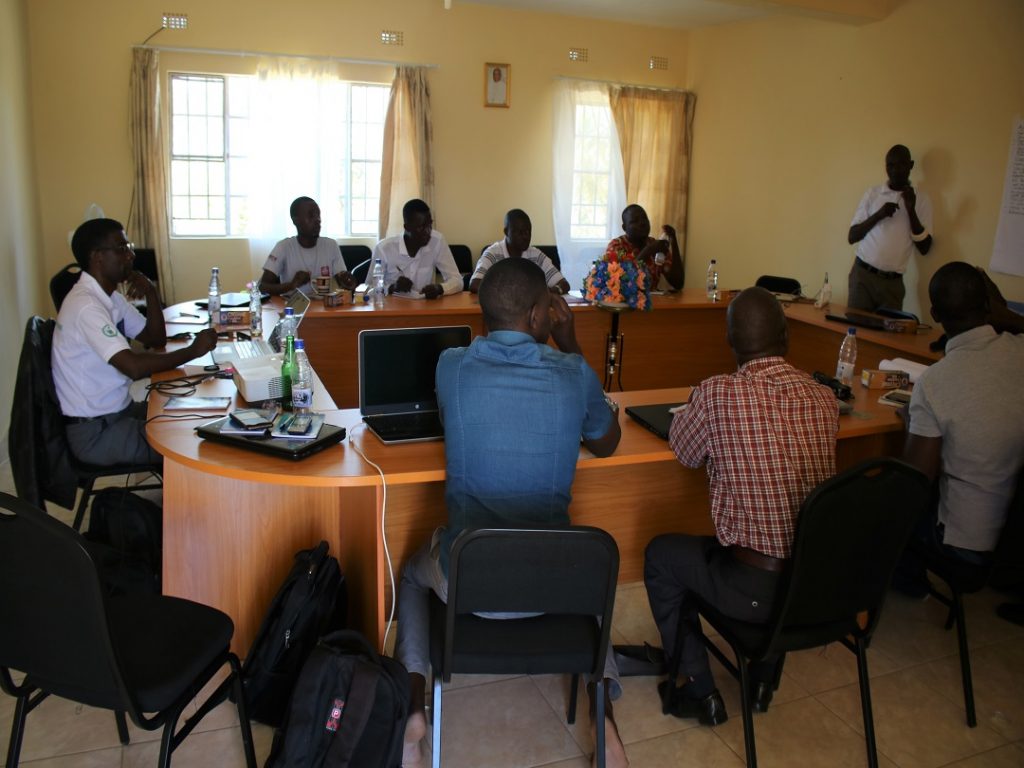 The discussion focused on lessons learnt in the first year of implementation in terms of what went on very well and what did not go well. Priests and Catechetical Methodology Advisors reported on the progress of the project in their areas and possible challenges.
Participants then reflected on possible models for implementing the interventions of the project and settled for an approach which does not overburden primary school teachers and Sunday school instructors by using the expertise of retired Catholic teachers to pass on English speaking skills to children in a more systematic and consistent way. These will directly report to the CMA's.
In two groups, participants brainstormed on activities that would add value to the implementation of the project in the second year of implementation. Thus the second year will encourage activities such as capacity building of all stakeholders, competitions and exchange visits, classification of learners according to age, provision of teaching and learning materials among others.
English speaking project is a five year project, which is being implemented with support of the Coppel Family of Mexico who also support the Sunday School Project and Lusubilo Orphan Care.