By Leah Nyondo
Recently, the Diocese of Karonga received a consultant working with Misereor Germany, Ellen Schmitt, who came to monitor some of the projects the organization is funding.
The Diocese of Karonga is implementing two Misereor funded projects namely Integrated Rural Development and Women and Girls' Rights project through the Development and Justice and Peace Desks respectively.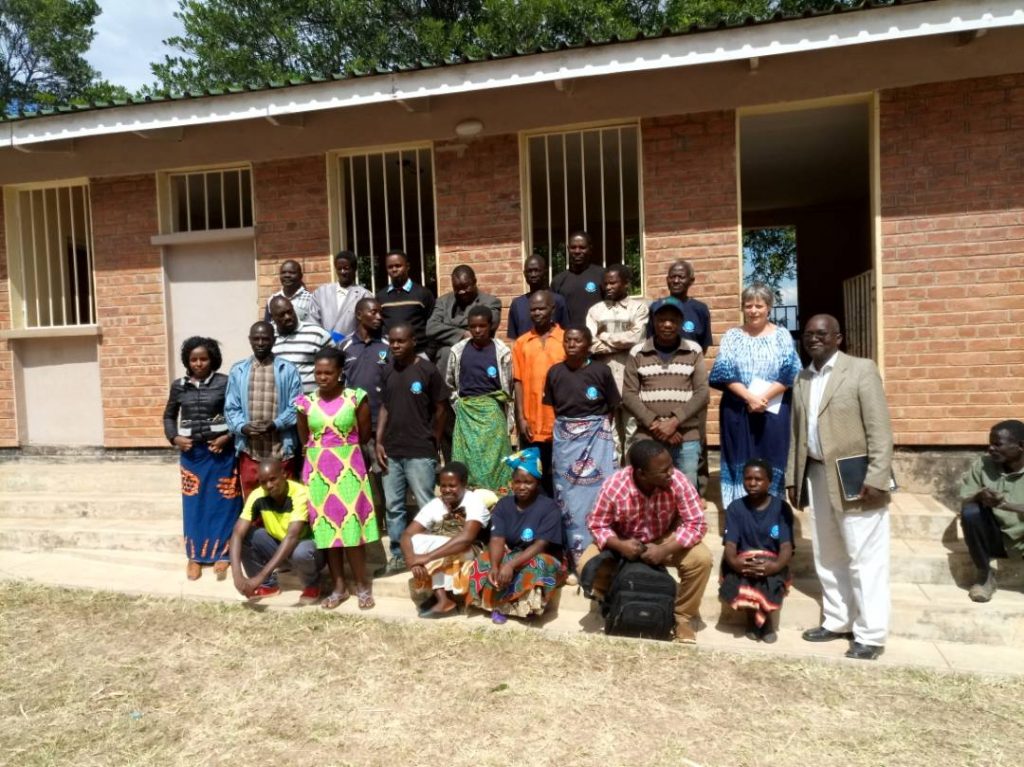 During her visit, Hellen interacted with Justice and Peace Volunteers and beneficiaries under the Women and Girl's Rights Project to assess impact of the project at Chisankhwa. Among other aspects, Hellen's interest was also to see how gender and HIV/AIDS issues are being mainstreamed in the project.
Reacting to Hellen's visit, Justice and Peace volunteers expressed a word of gratitude to Misereor for supporting the project especially for promoting access to justice for the vulnerable people in hard to reach areas.
One beneficiary of the project had this to say: "Domestic violence was the order of the day. I was suffering violence at the hands of my husband, simply because I am a woman. My husband could not allow me to engage in small scale income generating activities under the pretext that I will all of a sudden start indulging in immoral acts. Thanks to CCJP volunteers who counselled my husband now I am able to engage in economic activities and contributing to the welfare of our family."
The meeting was then closed by the Justice and Peace Desk Officer Mr. Louis Nkhata thanking Ellen for the visit.