By Jordan Simeon-Phiri (MEC Stringer)
Female aspirants in Chitipa District have expressed concern over the council's failure to produce District Development Plan (DDP) nine years after the expiry of the last document.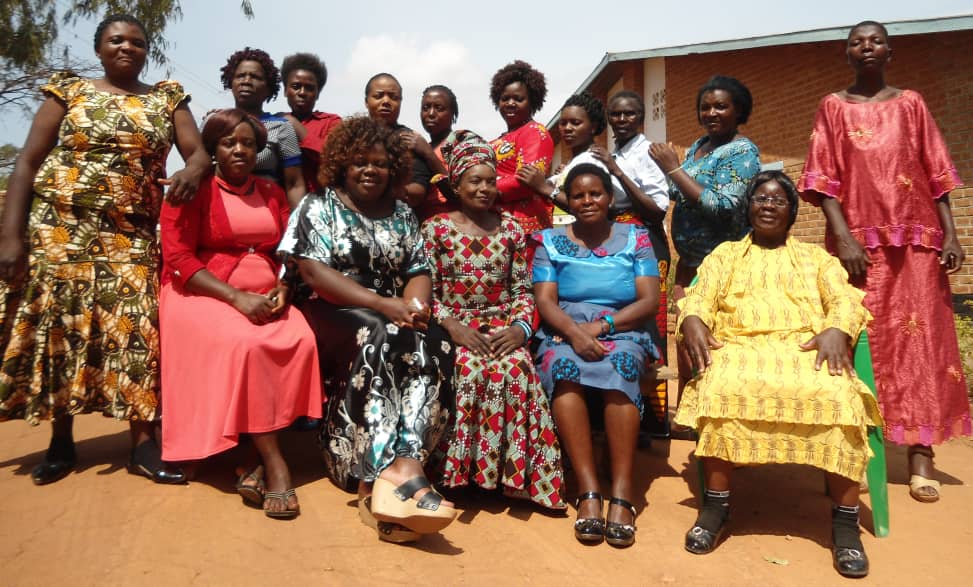 This was revealed when female aspirants in the district wanted the document to help them in the crafting of their manifestos for the 2019 Tripartite Election campaign trail.
UTM aspiring Member of Parliament for Chitipa North Constituency, Jane Mbale said this after a two day capacity building for all female aspirants in the district which the Justice and Peace Desk of Karonga Diocese organized with the aim of equipping them with campaign winning strategies and good manifesto writing skills as the 2019 Tripartite Elections are fast approaching.
"We are fired up, this capacity building workshop has provided us with skills that have changed our approach towards our campaign strategy," said Mbale.
 "However, we are saddened that for the past nine years the council has failed to produce the DDP for the district. How do elected leaders know more about projects in their areas without such an important document?" wondered Mbale.
However, the district's Director of Planning and Development (DPD) Tamanya Harawa while acknowledging the anomaly, blamed lack of funds to facilitate the formulation of the DDP as a contributing factor.
"It is true that we have been operating without DDP for a number of years. This was due to financial constraints. However, I am glad to say that we are almost done with it and this month it will be out," he said.
Project Coordinator for Justice and Peace Desk in Chitipa District Abel Malumbira  said his office is glad that their efforts of drumming up support for 50:50 representation are bearing fruits.
The Justice and Peace Desk of the Diocese of Karonga is implementing the 50:50 Campaign in Chitipa District with funding from Norwegian Church Aid through 50:50 Management Agency under Action Aid Malawi. So far 21 female aspirants in the district have expressed interest to contest in the May 2019 Tripartite Elections.