By Justice and Peace Desk
The Justice and Peace Desk of Karonga Diocese has called for community feedback on annual approved budget and adopted District Implementation Plan (DIP) for health sector.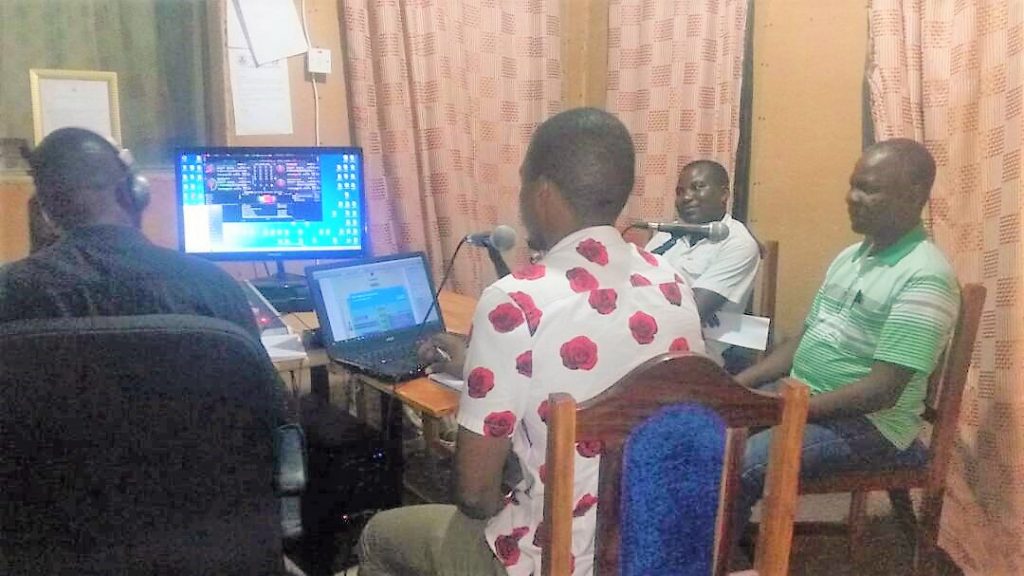 Speaking during Mukuti Wuli program on Tuntufye Radio, CCJP Officer said limited understanding of the budget cycle and lack of information of approved annual budget and adopted DIP brings a lot of suspicion on how health sector activities are executed and how funds are spent.
"We acknowledge the shortage of funding in the health sector but if the information is not disclosed, people will remain suspicious," said Vincent Bwinga.
He added that since District Health Offices are cost centres for all health facilities, they have to improve on transparency and accountability by engaging the community in the budgets process and keep them updated by providing feedback.
The officer also reminded the community members and the general public that, it is their right to have a greater voice in the budgeting process by bringing their needs and issues to the attention of policymakers and thereafter demand for feedback on their input and impact.
Willy Kanyika who is the District Environmental Health Officer for Chitipa acknowledged the information gap. He said the health sector budget cycle is very clear and straight forward but due to limited funds some steps are skipped.
"We are given a very limited annual expenditure ceiling which cannot support some the activities in the budget cycle," said Kanyika.
Kanyika further said that the district hospital relies on Councillors and health facility persons-in-charge because they are consulted in the process. He said it was unfortunate that the information is not relayed to community members. He promised to improve on the feedback through the facility in-charge so that people are updated.
The government approved annual budget of 177 million Kwacha for Chitipa District in the 2017/18 Financial Year but it has been adjusted downwards to 168 million Kwacha.
The radio program was organized by Justice and Peace Desk of Karonga Diocese with funding from Open Society Initiative for Southern Africa (OSISA) on "Promotion of High Quality, Accountable and Responsive Public Health Services Project.