By Veronica Kimangira
A three-day conference aimed at reviewing the Human Resource Policy, which will be used by all health facilities under the Diocese of Karonga is underway at Zutu House in Karonga. The Health Desk of the Diocese, with the help of the Human Resource Officer, is facilitating the review process.
Participants to the conference have been drawn from all five health facilities, under the proprietorship of the Diocese, namely; Atupele, St. Anne's and Kaseye community hospitals, St. Clara Health Centre and Hope Clinic.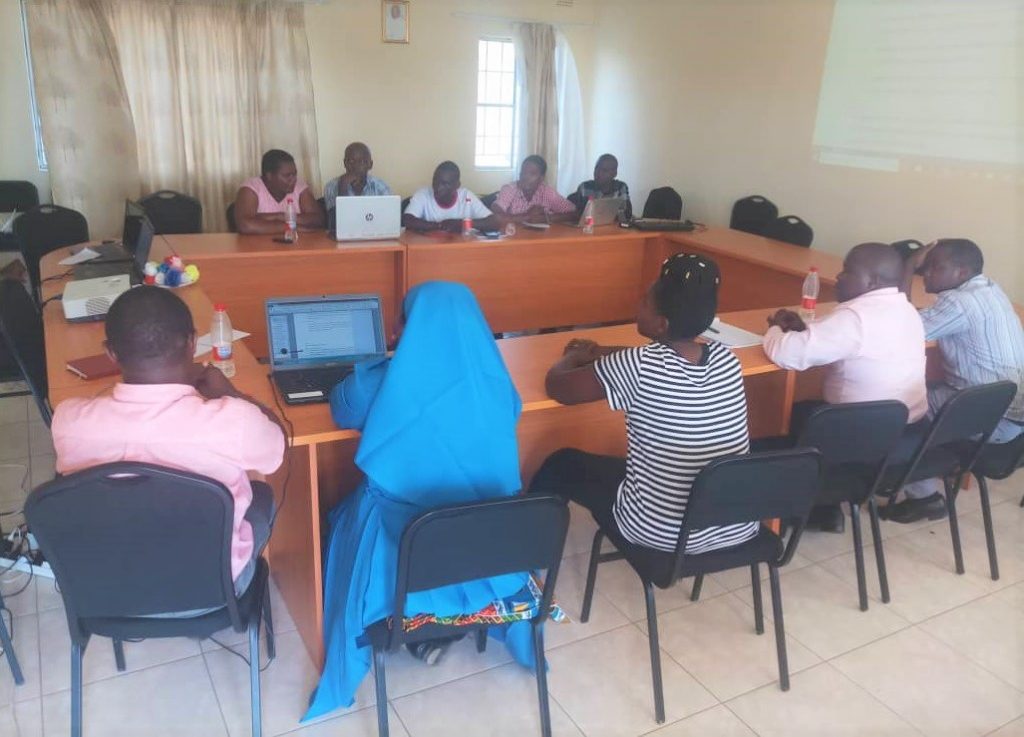 The policy review exercise seeks to replace the HR Policy which has been in force for quite some time and introduced a harmonized policy covering all health facilities under the Diocese. The revised policy will ensure compliance with emerging legislations and employment contracts.
The policy will also look at areas critical to the Healing Ministry of the Diocese and ensuring professionalism and efficiency in service delivery apart from clarifying expectation of performance and behavior and creating a healthy work place culture. The reviewed policy will be presented to the Caritas Board for approval before it is put into practice by individual facilities.