By Fr Joseph Sikwese (Pastoral Secretary)
As part of the Lenten observance Priests of the Diocese of Karonga had a three day retreat at Nkhatabay Pastoral Training Centre. The retreat which ran from 6th to 9th March, and preached by Father Joseph Kimu of the Diocese of Mangochi, centred on the theme, "A Priest as the Face of Christ".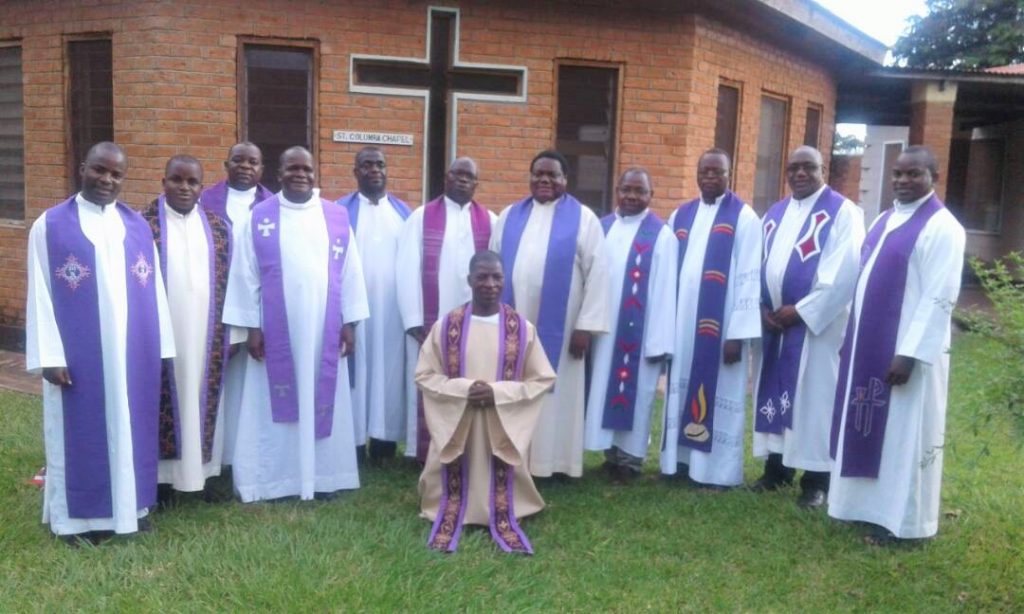 In his reflection, Father Joseph Kimu said priestly life is a call to holiness. He called on priests to be constant in prayer and conversion if they are to portray the face of Christ. He said, it is through prayer and continuous conversion that the priest may know Christ, love him, follow him and show his face to others.
"You can radiate the face of Christ if you know him, love him and you have faith in him," said Father Kimu.
At the end of the retreat, Father Kimu led the clergy in penitential service after which each priest received the Sacrament of Reconciliation.