By Mwawi Shaba
The Diocese of Karonga has received two young volunteers from Germany. The two volunteers are Nadja Pieter and Luna Urban. The two volunteers will be working at St. Mary's Karonga Girls Secondary School where they are expected to teach Mathematics, Computer and Biology among other roles.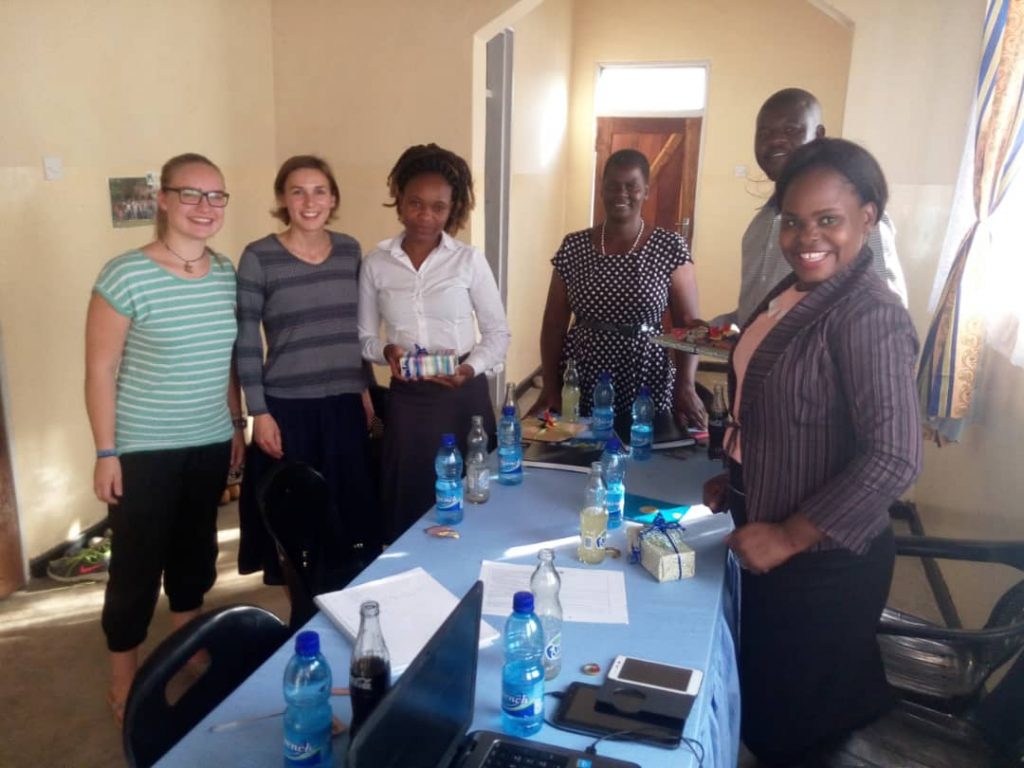 The two volunteers have come as part of a partnership between the Diocese of Karonga and MISEREOR; a development agency of the Catholic Bishops Conference in Germany. MISEREOR has been a long term development partner of the Diocese of Karonga, supporting the works of Development and Justice and Peace departments.
The main purpose of the volunteer programme is to create an opportunity for the youth from Germany to learn and appreciate the world better.
While the above  is the main aim, the two volunteers will also be helpful to the school.  The Headteacher at the school Mrs Martha Nyondo remarked that the two volunteers will help ease teaching at the school as the school has shortage of teachers. Since their subjects of interest are Mathematics and Science related. The two will be a great motivation to the learners of St. Marys Karonga Girls Secondary School regarding science subjects.
The two volunteers will be at the School for 10 months.