By Vincent Shaba
Kaseye Rural Community Hospital is situated at Chinunkha at the foot of Misuku Hills, 10 kilometres off Chitipa Road. The facility is in Traditional Authority Mwaulambia and has a catchment area of 28 villages with a Population of about 12123.
Sisters of Holy Rosary congregation took over from the Missionaries of Immaculate Conception (MIC Sisters) and are currently running the institution on behalf of the Diocese of Karonga.
Among other services provided by the facility is maternal and new born (MNC: prenatal, natal, post natal and new born. The facility has an average of 60 mothers attending antenatal clinic and 40 deliveries in a month. Opened in 1943, the facility lacks an operating theatre.
Due to lack of this essential services, an average 5 mothers are referred to Chitipa District hospital every month which is close to 30 kilometers away. Reasons for referring pregnant mothers include delayed labour, premature rupture of membranes and fetal distress among others.
Challenges in transport means, due to poor road infrastructure mostly during rainy season, endangers pregnant mothers and the unborn babies to complications such as uterine rupture, pre and post-partum hemorrhage and fetal deaths.
Thanks to Change and Be Changed organisation under the leadership of Thomas and Elisabeth Hangartner with the support of Interplast Team for the renovation of an old building into a Theatre.
This will allow mothers to be assisted promptly in case of surgical decision by Clinician at the facility. The Interplast team from Germany has been assisting people in Karonga Diocese since 2016 with orthopedic and plastic. Patients with goiter have been operated by different teams from this organisation that come 3-4 times in a years.
Bravo, Dr. Michael Shidelko, the President of Interplast team for your support to people of Malawi. Furthermore, Interplast donated an electricity generator set which will provide power back up in case of electricity black out from the main grid by ESCOM.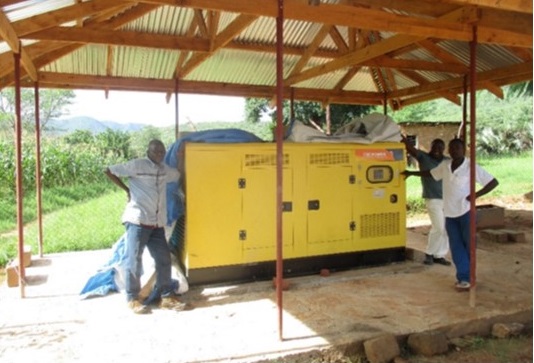 Among other developments, Change and Be Changed organisation donated computers to be used for records in Pharmacy department of Kaseye and St Anne's  health facilities.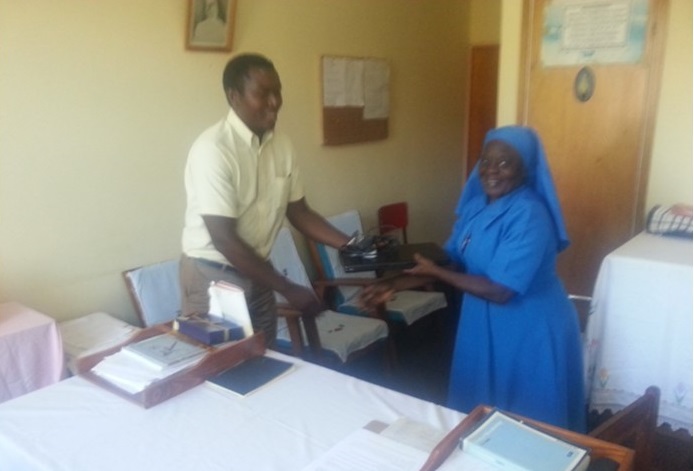 Additionally the organisation has renovated another building at the facility, named "House of Acceptance" which is one of the modern unit for HIV/AIDS treatment. It was is officially opened by the District Health Officer of Chitipa District, Dr Ted Bandawe.