By Father Joseph Sikwese
The month of August is a very important month for Ecclesial Movements in the Diocese of Karonga.  It is the month in which the Pastoral Commission, through the office of the Lay Apostolate organizes annual retreats for Ecclesial Movements at St. Francis Shrine at Kaseye in Chitipa.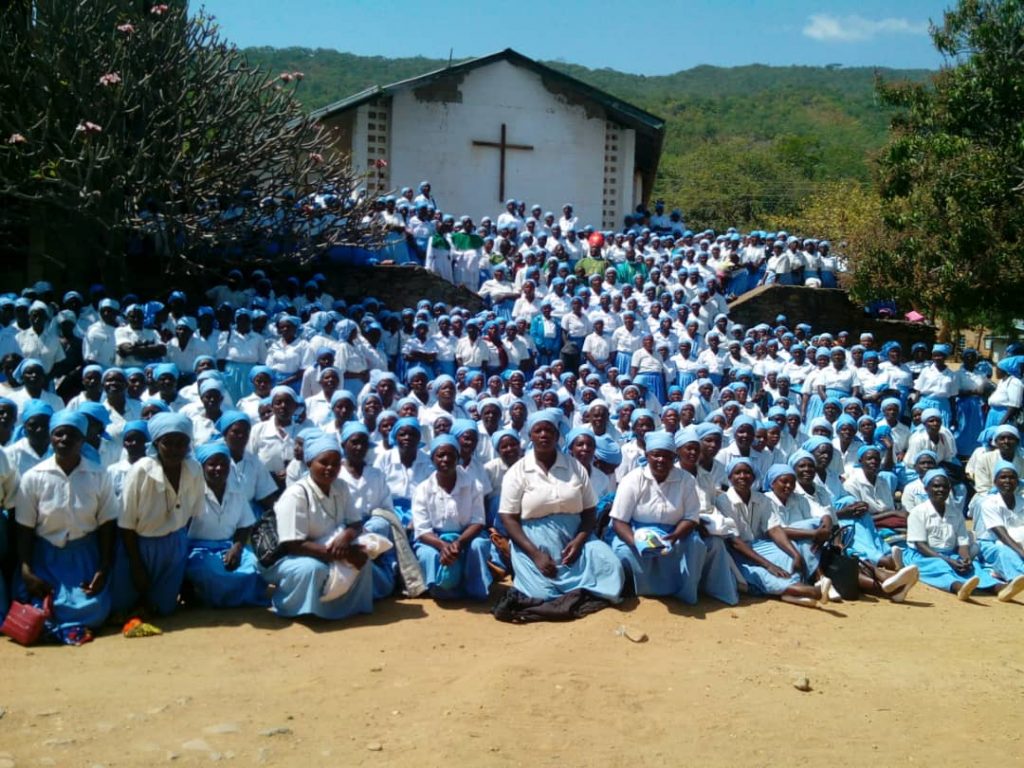 "This is one of the very precious moments in my life; I reflect on my life as a Christian. It helps me to refresh and gain more strength for my spiritual life. At first I thought retreats are only for priests and religious." Commented Catherine Muyaba, a member of Ŵamama ŵa Chitemwano.
The retreats started on 1st August with Ŵamama ŵa Chitemwano and each movement is allocated five days of retreat. The theme for this year is, "Deepening my faith in my Small Christian Community." The retreats are officially opened or closed with Mass by the Bishop, Rt. Rev. Martin Anwel Mtumbuka. During the opening Mass for the retreat of the Legion of Mary, the Bishop appealed to the Legionaries to pray for the Church, their priests and families.
The programme of retreats is as follows:
1St August to 5th August Ŵamama ŵa Chitemwano
6th August to 10th August Legion of Mary
10th August to 14th August Catholic Elderly Men of the Sacred Heart of Jesus
15th August to 19th August Third Order of St. Francis of Assisi
20th August to 24th August Lay Marianists.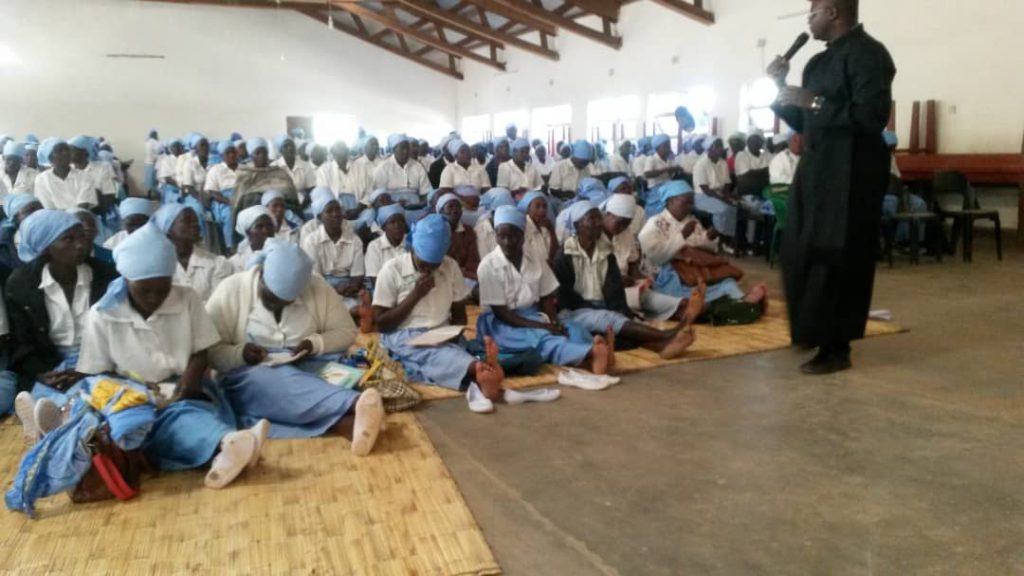 St. Francis Shrine used to be the Parish Church of St. Michael's from 1949 until 1999 when the mission centre was moved from Kaseye to Chitipa Boma. In 2015 Bishop Mtumbuka declared Kaseye Church to be Shrine were different groups in the Church can use for retreats or prayers. The Shrine is dedicated to St. Francis of Assisi.