By Vitumbika Ngwira and Maureen Nasho
On 25th December, 2017, Lusubilo Orphan Care Centre organized a Christmas Party for children under its care. This followed a joint get together of staff members from Diocesan Curia and Lusubilo.
The main aim of the Children's Party was to celebrate the birth of our Lord Jesus Christ. Fr. Mathews Simwela, Professor Kim and some Lusubilo staff members accompanied the children during the celebration. Lusubilo values with great reverence all church activities.
The children began their celebrations with Christmas Mass at St Mary's Parish. After that they gathered for a common lunch at the Children's village. The meal was specially prepared for the occasion. One could only notice the beauty of the celebration on the faces of the children. Children shared experiences. Lunch was followed with music and dance. Children displayed their dancing and singing talents.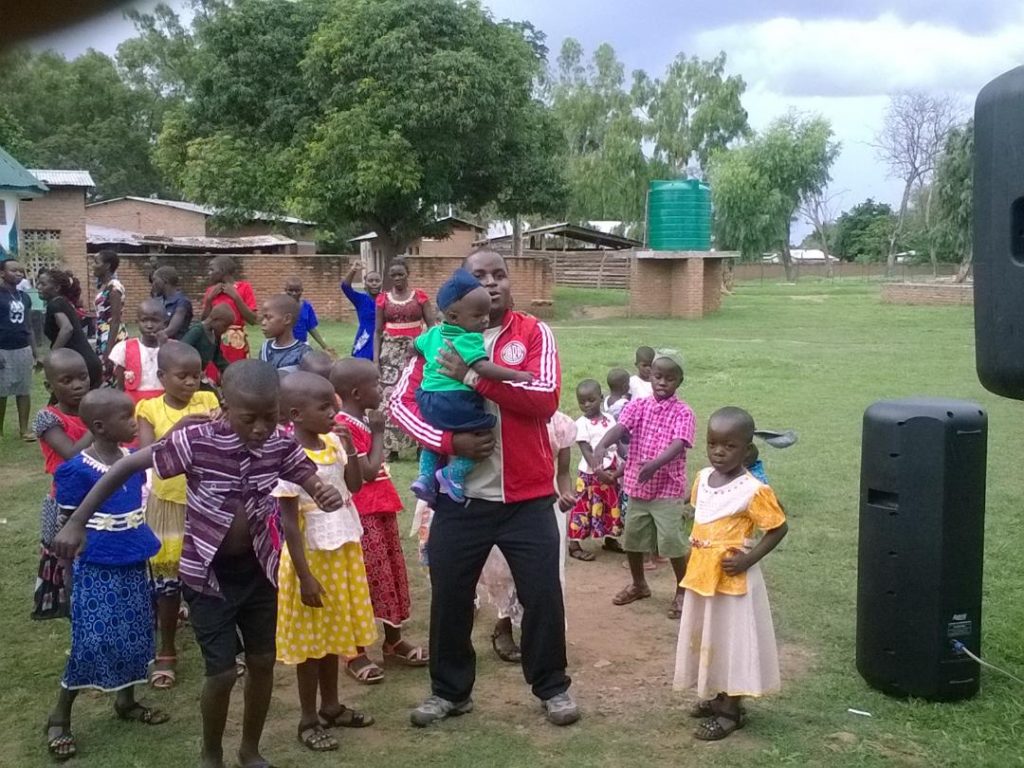 On 26th December, Professor Kim, the Director of Lusubilo Band visited the Children's village and shared gifts to the children. It was a wonderful day, a memorable day for the children. There was also dancing and singing.
On 28th December, the children's village received visitors from Austria. Mentina, with her children Ana and Daniel cheered the children at the village. Mentina gave an encouraging talk to the children. They appreciated the services that Lusubilo gives to vulnerable children.