By Nyozomo Gondwe
Kakomo Area Development Committee (ADC) has hailed CCJP for its Health Governance Project, saying the project has benefited the community as its fruits are visible as compared to other projects in the area. This was revealed during the monthly ADC meeting that took place at Misuku Women Forum on 5th May 2018.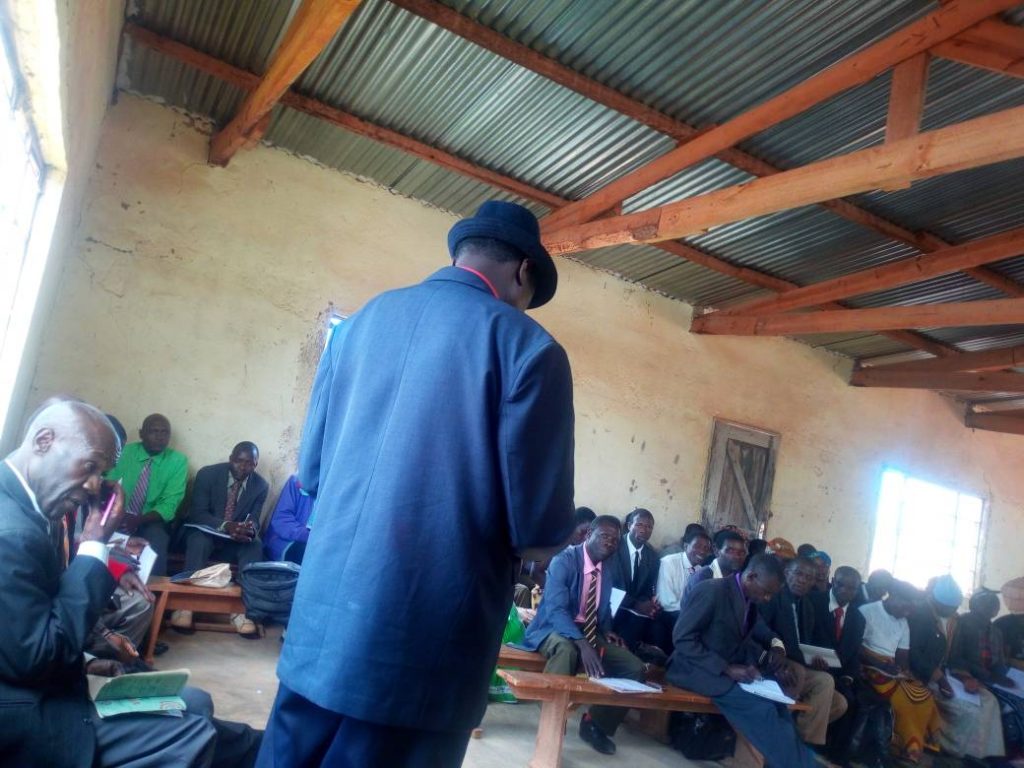 Presenting a report to the ADC as per requirement, Chief Mwenemisuku said, Misuku Health Centre has received an ambulance and 15 beds from the District Health Office due to the pressure they had been receiving from the community after knowing their health rights through CCJP Health governance project.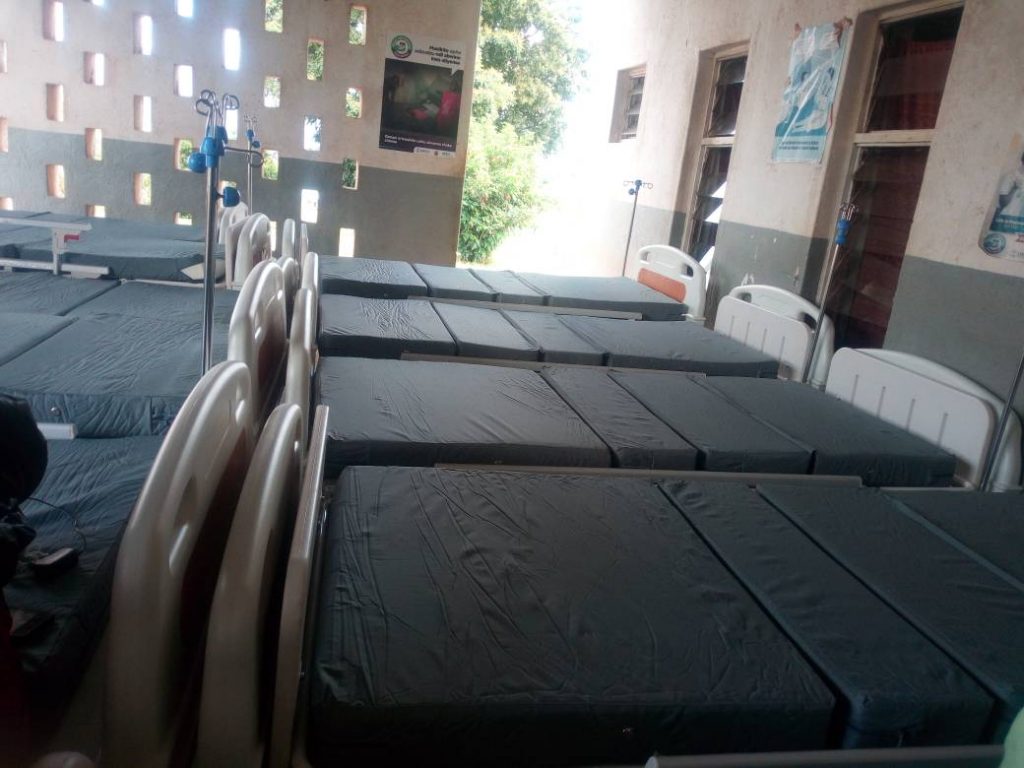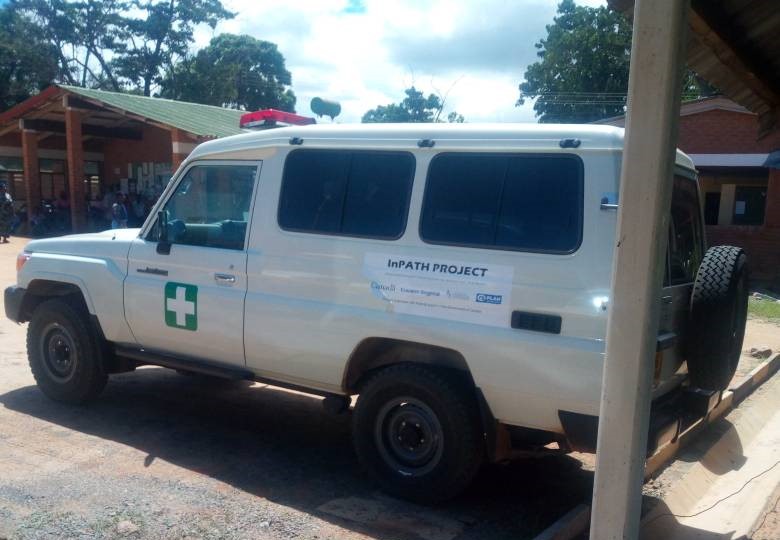 "I want to inform the house that our Health Centre has received 15 beds and an ambulance from the four ambulances that have been donated by Government of Canada through Integrated Pathways for Improving Maternal, Newborn, and Child Health (InPATH) project," said Mwenemisuku.
"This has not just come on a Silver platter. It is because CCJP has through their numerous meetings enlightened and empowered us on our health rights.  I was once, together with the ADC Chairperson and Health facility Advisory Committee (ADC) members, called to an interface meeting with women and the youth where we were forced to go and talk to the District Health Officer on the issue of ambulance. Today am happy that through the same meeting, our prayer has been answered," said the traditional leader.
"We are now key actors in our development as compared to the past when we were passive recipients of services." he said.
He further advised other organisations to emulate CCJP by making sure that their projects' resources benefit the citizenry as opposed from enriching themselves.
Concurring the Chief, Kakomo ADC Chairperson, Baxter Silungwe applauded CCJP for building the capacity of citizens to the level where they can, themselves, actively monitor health service delivery and take appropriate action in cases of lapses in the system.
"We are now aware of the roles of the office DHO and the In-charge at the Health Centre; how one can get in touch with its officials; what services to expect and how to seek a remedy if something goes wrong," he said
Misuku Health Advisory Committee Chairperson, Macmillan Ghambi assured the members that they will keep on representing the community to realise their right to health which revolves around availability, accessibility, acceptability and quality services.
"A country's difficult financial situation does not absolve it from protecting health rights. No country can justify failure to respect its obligations because of lack of resources." observed Ghambi.
CCJP is implementing a Health Governance in Misuku with funds from Open Society Initiative for Southern Africa (OSISA).