By Alick Gondwe
Traditional leaders in Chitipa are playing a leading role in the campaign aimed at eliminating child or forced marriages in the areas under their jurisdiction.
Senior Chief Kameme and Traditional Authorities Misuku and Mwaulambya made the revelation during a live talk show, on Tuntufye FM, organised by the Justice and Peace Desk.
Taking his turn, Senior Chief Kameme said child marriage cases grow like cancer and that as a chiefdom they are committed to remove it to ensure that the girl child is educated.
"Village headmen in my area have stepped up efforts towards the protection of rights of girls by openly condemning child marriages and making sure that perpetuators are arrested and prosecuted accordingly," said Senior Chief Kameme.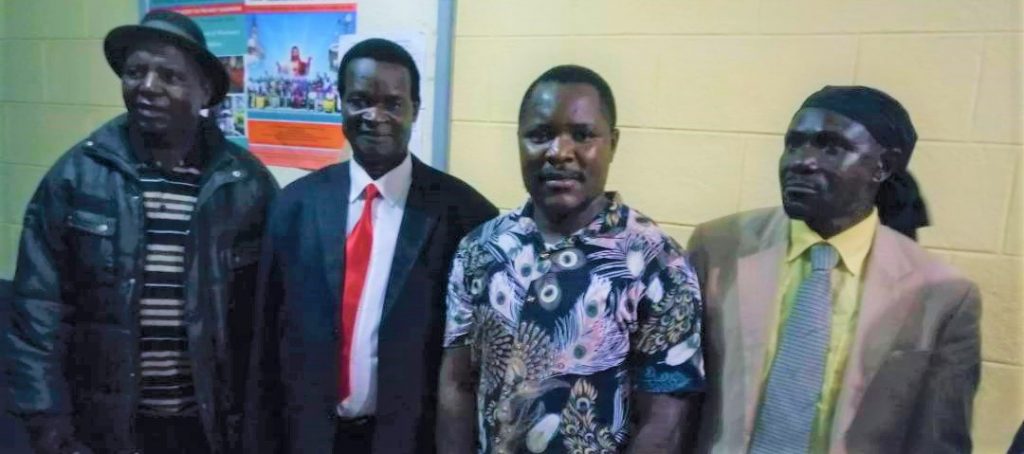 On the other hand, Chief Mwenemisuku called for the need to get rid of negative cultural practices.
"We need to uphold good cultural practices and discard ones that are detrimental to the well-being of our communities," exhorted Chief Mwenemisuku.
"I always tell parents and community leaders that marrying off children at an early age is counterproductive, apart from being a violation of human rights. It is like eating a seed instead of planting it," added Mwenemisuku.
Chief Mwabulambya called on the need to change mind set, especially on parents who regard a girl child as a source of income. He said the girl child has a lot of potential but that can only be realized with the attainment of a good education.
CCJP is implementing a three-year project in Chitipa with purposes of promoting women and children's rights with funding from Misereor.