By Nyozomo Gondwe
St Mathias Parish, under the Diocese of Karonga, has trained seventy-six (76) Sunday school instructors for both Junior and Senior Sunday school in order to improve their teaching skills and quality of catechetical lessons.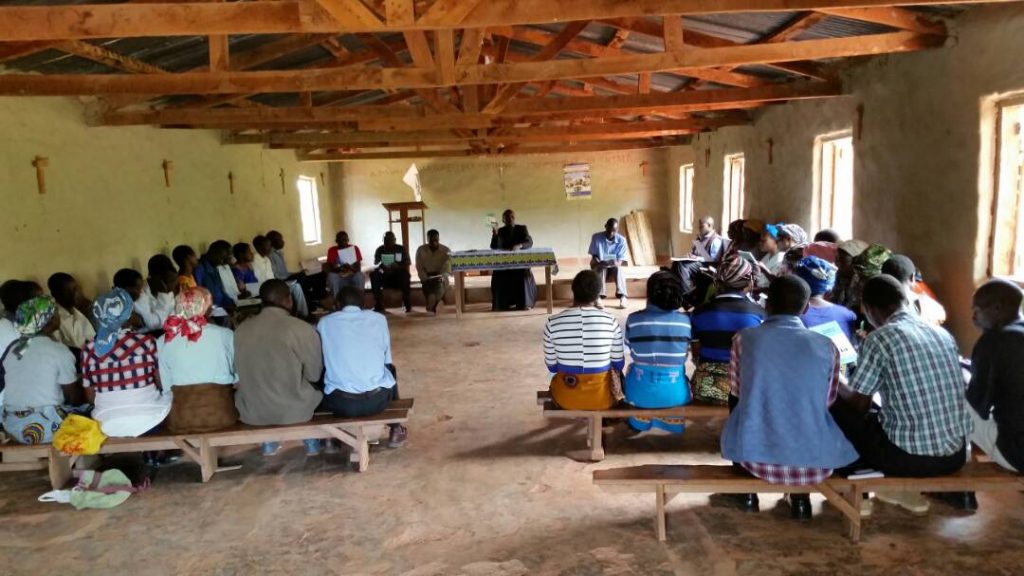 Speaking during the training, Parish Priest for St Mathias Parish, Father Bernard Silungwe encouraged instructors to be dedicated in the work God has called them for.
"As instructors, you have been given the sacred responsibility to fulfil the purpose of Sunday school in our Parish. Let everyone learn their duty and perform the duties of the office they have been appointed to with all diligence." Said Father Silungwe.
"You have been called by inspiration to lead. Because you are a representative of the Saviour, it is important to radiate the manner of His leadership in the way you lead Sunday school learners. Jesus' leadership was not only correct but also constant. The church has invested a lot in your training.  It becomes frustrating when people quit without even informing us," he said.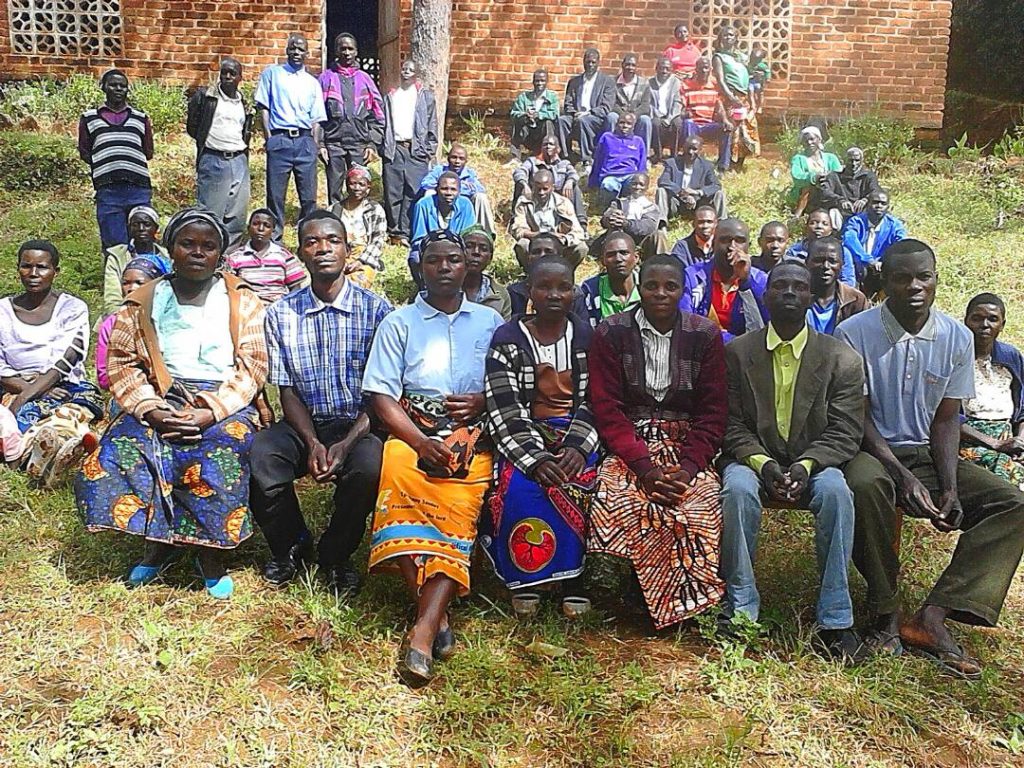 The Parish Priest further said the solution to skin deep faith among parishioners is to invest much into Sunday school ministry.
"The Church has lost many young people as they entered college life simply because they were not given the opportunity to grow in a disciple-making journey during their childhood and teen years. They were not encouraged or given the chance to serve others and help others grow into the image of Christ. The only way to save this generation is to engage them in the disciple-making process, and accompany them in ministering within their communities," Said Father Silungwe.
During the training, Methodology Adviser under St Mathias, Paul Sesa advised instructors to be cautious in handling their lessons, saying teaching Sunday school children is different from most teaching.
"How we engage and nurture our children on Sunday morning is vitally important. The space which we create for our children will shape how they experience and connect with faith as they grow," said Paul Sesa.
"Children are active and curious, and so teaching them about God's love needs to be done in a way that enables each one to understand and then live out the Christian values that we teach. As teachers, you need to be prepared. You must maintain adequate emphasis on both scripture and children involvement. You must set aims for lessons and plan your lessons to achieve those aims," said Sesa.
Participants were drawn from the Parish's two zones of Menge and Mughese, which have 8 and 14 substations respectively. In an interview, one participant Mathias Makondo Masebo   from Mughese Zone expressed gratitude for having undergone the training. He pledged to be more committed in his role of teaching the children, leading their liturgy and record keeping for accurate data as well as monthly reporting.
The trainings were an initiative of the Pastoral Commission, under the Sunday School Project with support from the Coppel Family.