By Lonely Paul Mwandira (Methodology Advisor)
With the funding from Coppel's Family, through Karonga Diocese, St Michael's Parish engaged Kameme Community Day Secondary School in a move to shape the future of young girls and boys.
The lessons intensively engaged learners in moral conduct of Catholic students, behaviour change process, personal hygiene and sacramental life in Roman Catholic.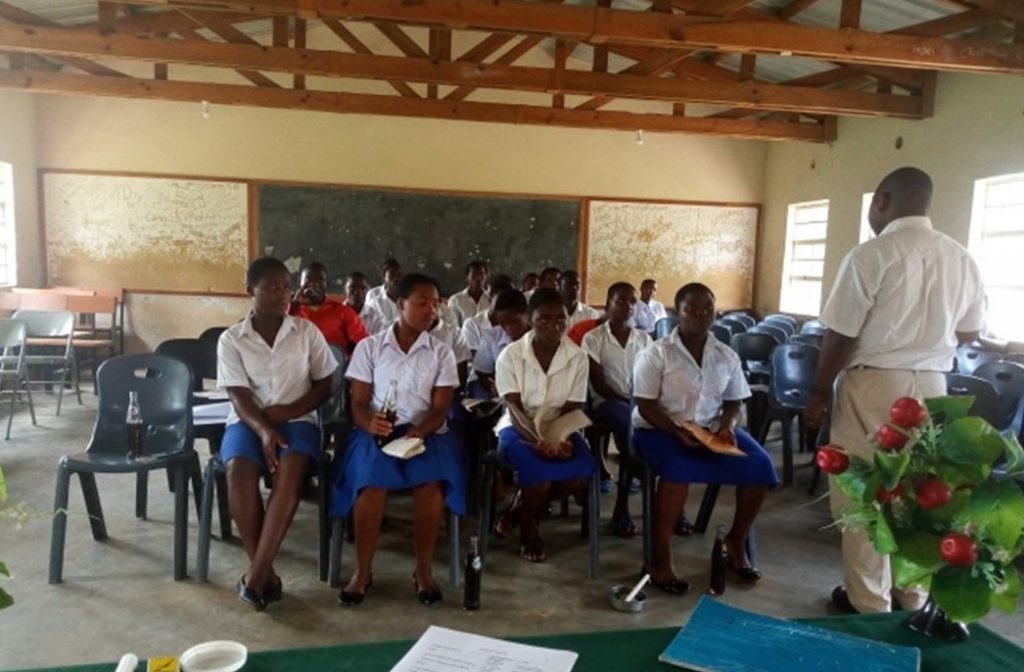 Speaking during the occasion, Father Chinula, the Parish Priest of St Michael's, stressed on the notion of morality which leads to positive change (metanoia).
"Acceptance, openness to change and courage are the only catalysts to permanent change" said Father Chinula. He further shared with the students that they are living in a world full of temptation and they will not build a better Malawi if they continue embracing worldly things.
The Parish Priest urged the students to put their Christian life and education as priorities in life. He encouraged them to read and abide by the word of God.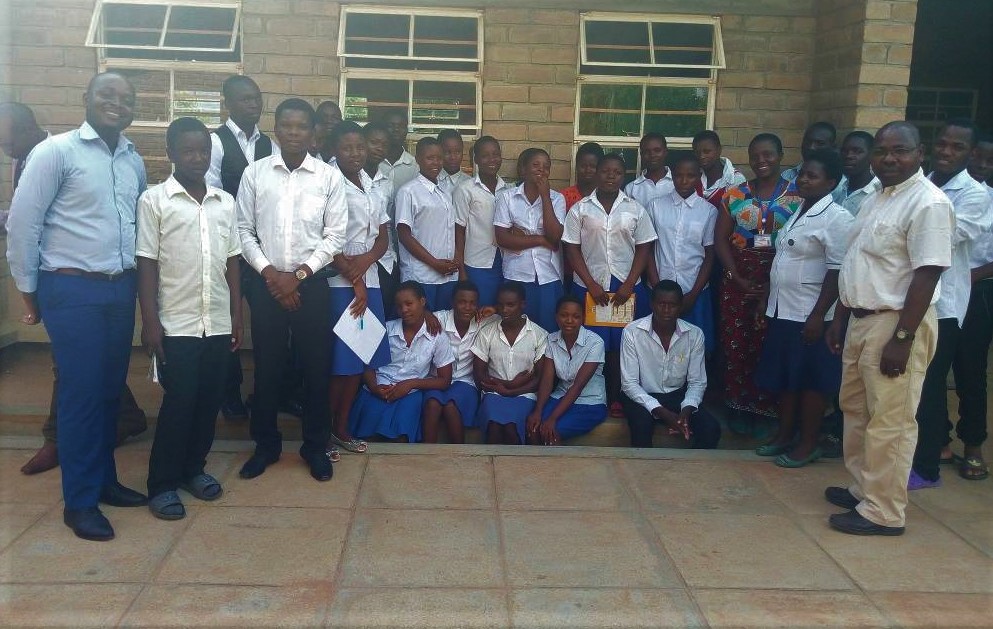 Chipalamoto Nyirenda, Chitipa Field Officer of Lusubilo Orphan Care engaged the students on behavior change process. He mentored the learners to have a clear vision of their future and have role models for them to accomplish their educational goals.
"Personal hygiene forms part of Christian life. You need to keep your bodies as healthy as possible. Good personal hygiene coupled with godly life is recipe for good life and achievement of goals." said Mrs Chilenga from Chitipa District Hospital.
Concurring with Mrs Chilenga, Paul Mwandira challenged the learners to be focused in life and not to be carried away with things that could disturb their future through total abstinence. He urged them to respect their bodies and keep themselves pure. This comes against the background that Kameme CDSS girls far prey to Tanzania men who entice them with prospects of happy marriages across the border, only to be used and refused.
The YCS patron Mr Kalagho thanked St Michael's Parish for organizing the lessons.