By Nyozomo Gondwe
Chitipa Magistrate Court on Thursday convicted three people on witchcraft related cases. The three are 34 year old Elisha Msukwa who is Village Headman Mwambeta, 25 year old Kebbie Kuyokwa of Mwambeta II Village and 31 year old Lufeyo Muyira of Chipwera village.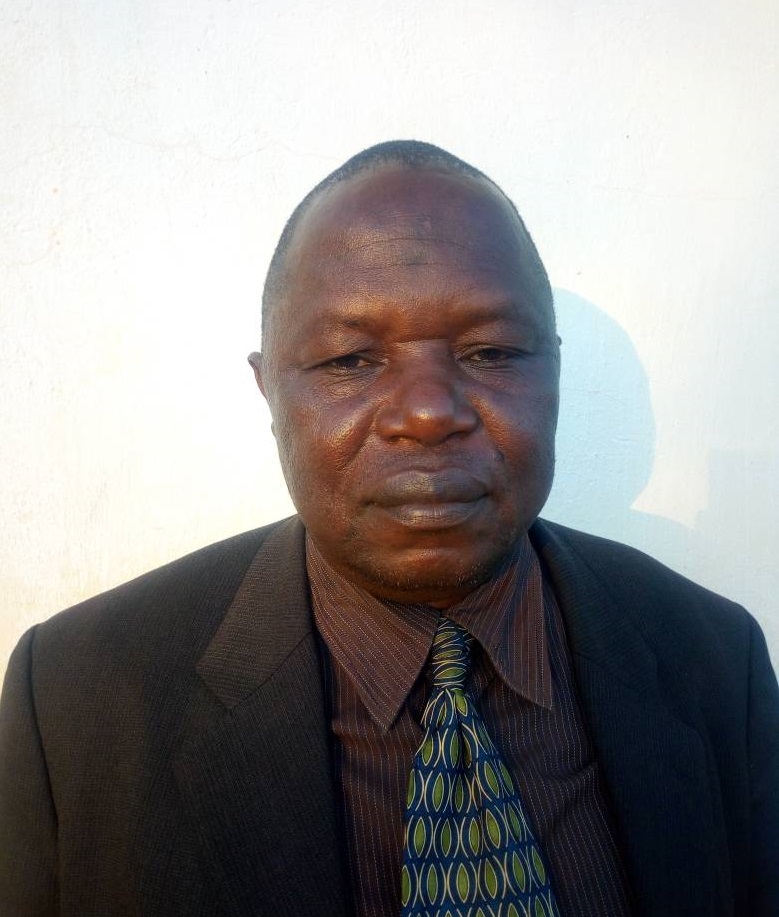 The three have since been sentenced to 18, 36 and 9 months imprisonment with hard labour for employing a witch finder in the village, representing himself as a wizard and for being present on trial by ordeal respectively which is contrary to Section 6 of the Witchcraft Act.
The court heard through Police Prosecutor Inspector Evans Mtepuka, that Kebbie Kuyokwa had been going by his statement or actions presenting himself to be a wizard and possessing the power of witchcraft . He also claimed that he and eight other friends were behind the suspicious death of a 21-year-old Form 2 student, Late Tobias Kayuni.
The news made Village Headman Mwambeta II to invite a witch finder for purposes of cleansing the village.  The witch finder and his team went to Mwambeta II Village and charged eight people with witchcraft and ordered them to pay a cow and a goat or money amount to K118, 000.
The eight were also ordered to pay a goat each to the Village Headman so that the whole village should eat to celebrating the same. When the police were informed of the matter by CCJP Officer in Misuku, they followed the matter and managed to arrest three people and recovered seven cows from the herbalist Mr Waluza Musopole, who is at large.
Before passing his judgement, First Grade Magistrate Julius Kalambo applauded CCJP for assisting his office to hold a court circuit at Sokola Clinic in Misuku.
"Before I delivery my judgement, let me thank CCJP for providing financial support for the court to move from Chitipa and sit here to prosecute this case. This place is very far from Chitipa District court," said Kalambo
"It would not have been easy for the state to transport 9 witnesses from Mwambeta II Village to Chitipa. This would have taken us months to conclude the case. It is imperative for courts to move and sit right away here so that the community is able to hear for themselves the language of the law with regard to witchcraft," said Kalambo.
Delivering his judgement, Magistrate Kalambo said his duty is not to make laws but rather to interpret. Our duty is to ensure that conflicts are resolved within the framework of the law, without people taking the law into their own hands and committing crimes against suspected witches.
"The evidence before us is overwhelming that indeed the suspect acted outside the armpit of the law as such I convict them accordingly," reads part of the judgement.
Malawi has a 1911 Witchcraft Act which was enacted on May 12, 1911 and premised on the belief that witchcraft allegations cannot be proven in a court of law. The Witchcraft Act forbids any trial by ordeal that involves poison, fire, boiling water, or any ordeal which is likely or directly to result in the death of or bodily injury to any person.
The Act also forbids accusing anyone of being a witch or practicing witchcraft, employing a witch finder to identify the perpetrators of any alleged crime or other acts complained of and representing oneself as a wizard or witch or as having or exercising the power of witchcraft
CCJP has since 2016 been supporting circuit courts by magistrate sittings in remote areas to speed up cases especially those involving women and children with support from Misereor- Germany.