By Joseph Nyondo & Patricia Kimangira
The Vicar General of Karonga Diocese, Monsignor Denis Chitete, has urged Young Christian Students in the Diocese to set a good example among their fellow youths by developing deep love for prayers and desisting from immoral behaviour.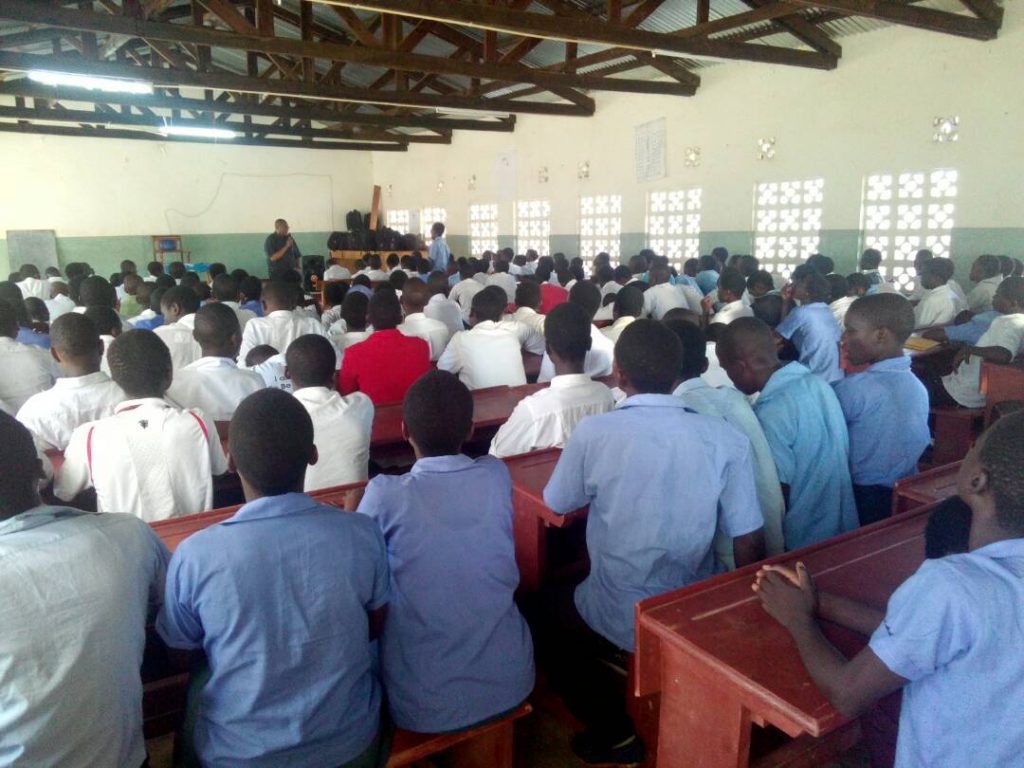 Monsignor Chitete said this at St Joseph the Worker Cathedral on the sidelines of the Young Christian Students' Rally during the Holy Week.
Monsignor Denis Chitete, who is also the Moderator of St Joseph the Worker Cathedral Parish, said lack of deep rooted faith is the root cause of bad behaviour among young people. He urged the young people to use rally as an opportunity to develop their spiritual life which will in turn foster positive behavior in their lives.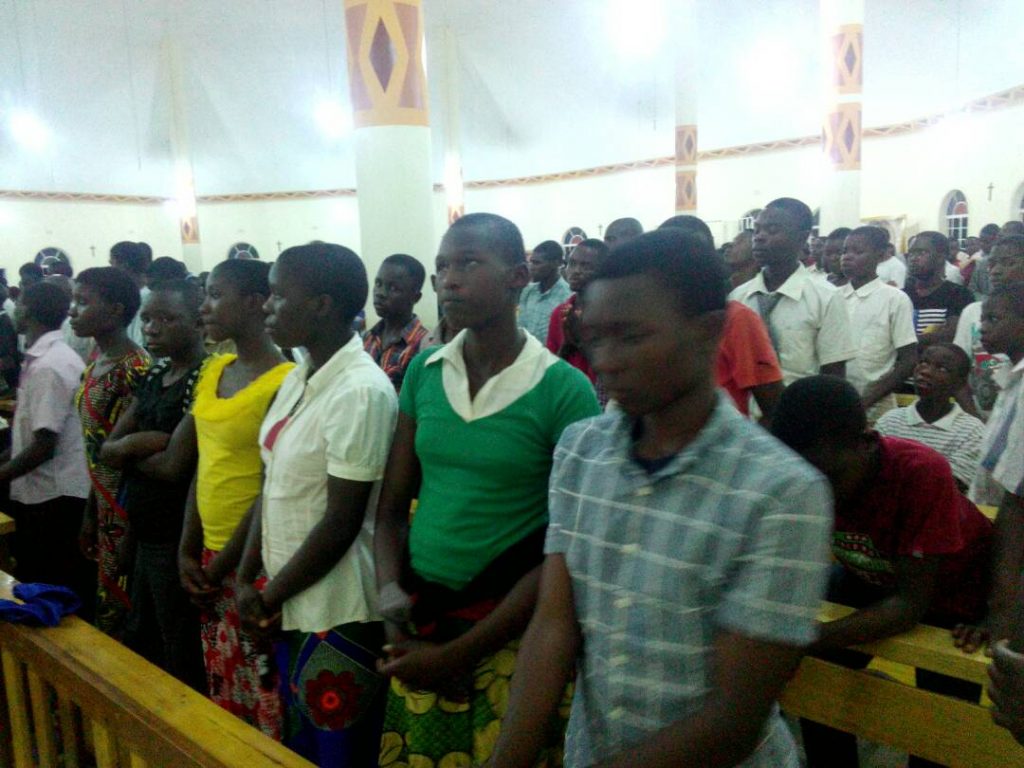 The Vicar General said the lessons targeted learners from boarding secondary schools, and others who missed the previous youth rally, since they also need lessons to guide them grow spiritually.
The YCS Rally attracted 219 students from Chaminade, Maghemo and Karonga Girls secondary schools; Baka and St Monica community day secondary schools and Matema Private Secondary School.
Under the theme 'Revamping YCS in Schools' participants were called upon to reflect on different topics aimed at strengthening their spiritual life and equipping them with necessary life skills to grow physically.
Among the topics were: seasons of the Church with emphasis on Easter Triduum, vocations, role of the youth in shaping the society, behaviour change among the youth, career guidance and sexual and reproductive health.