By Phillip H Chisi
Youths from St Mary's and St Denis (Chilulu Outstation in Mzuzu Diocese) parishes have been called upon to utilize exchange visits as learning and evangelization tool.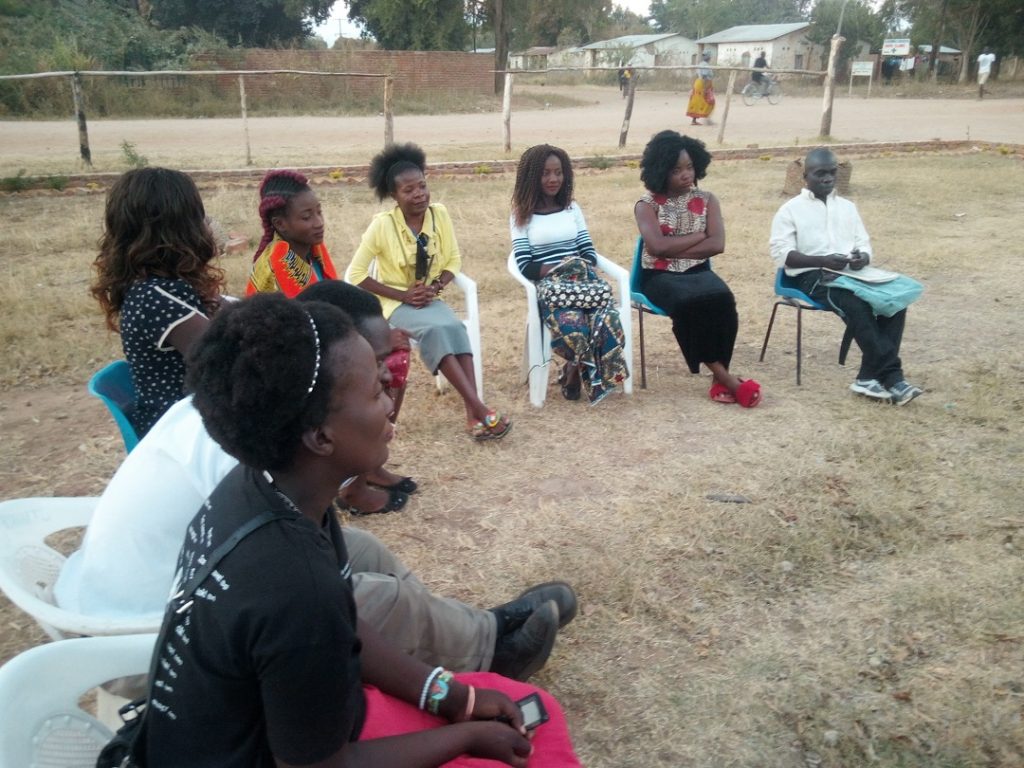 The Catechetical Methodology Advisor (CMA) for St Mary's Parish made this call at St Mary's Parish over the weekend when the Parish hosted Catholic youths from Chilulu Outstation St Denis Parish.
In his speech, Catechetical Methodology Advisor (CMA) for St Mary's Parish said exchange visits have the capacity to create common understanding, forging relationships and sharing experiences.
He further said through such visits youths renew their commitments to  relevant approaches or make commitments to new approaches, and create friendships as friendships as foundation for future networking and evangelization.
He added that visits benefit both the travelers and hosts as they both learn from each other's experiences, and approaches to living their faith.
Catechist for St Mary's Zone, Catechist Mwamughunda urged both the visitors and the host to share whatever they have received with their friends back home.
In appreciation the Youth Animator for St Denis Parish Mr. Mwandila, thanked the pastoral team of St Mary's Parish for accepting their request to visit St Mary's Parish.
"We felt at home and above all you gave us the privilege to visit Tanzania side, a thing we never expected. We will be glad to welcome you at Chilulu Outstation," said Mwandila.
Over 51 youth from Chilulu Outstation were part of the three day visit. They arrived on 14 and departed on 16 December. The visit was meant to strengthen relationships and networking among youths from the two parishes.