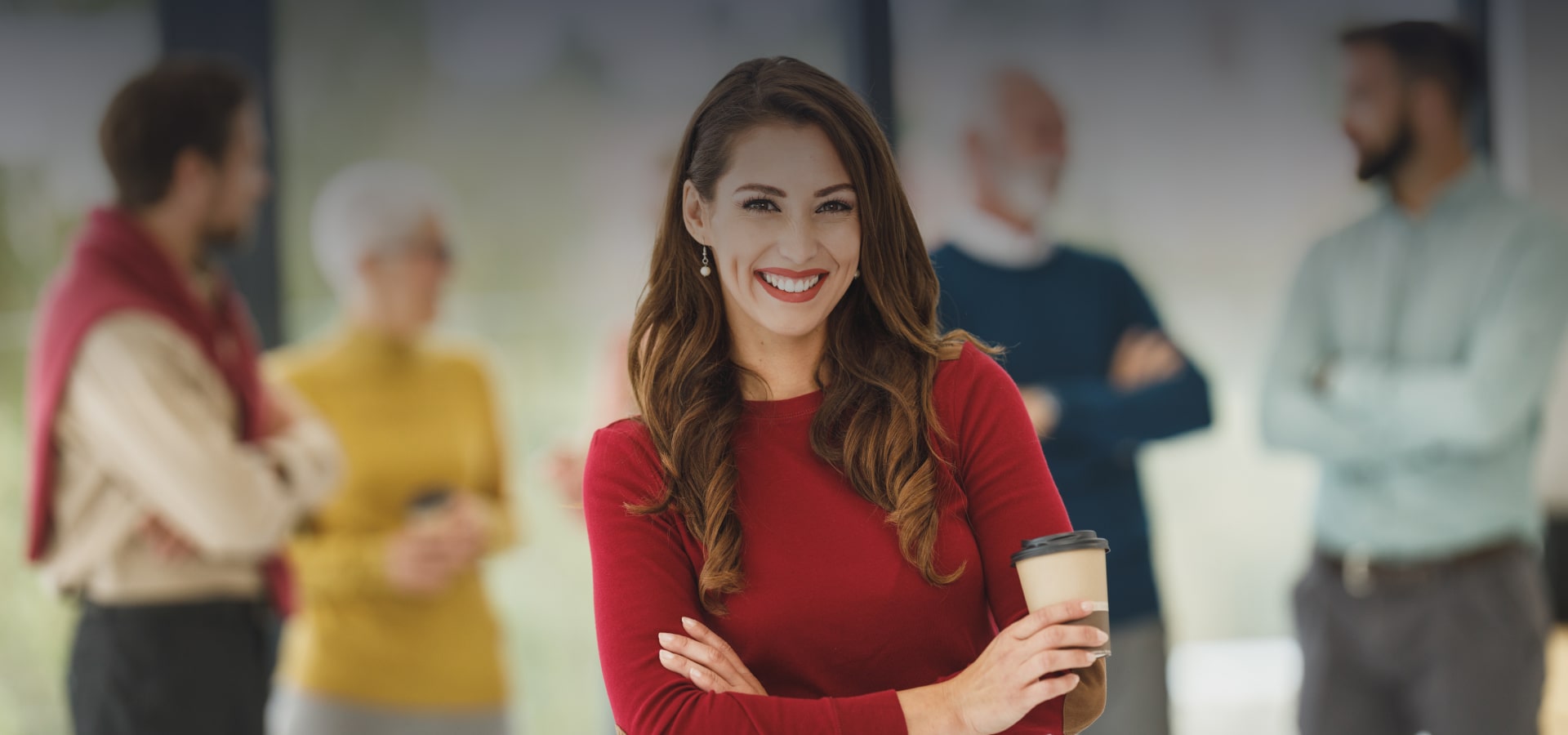 Welcome To Karonga Diocese Website
We Shall Go To Them!
Connect with Us.
Known for its commitment to community development, the diocese actively engages in various social and educational initiatives, improving the lives of local residents. With a rich cultural heritage and a strong faith-based presence, Karonga Diocese plays a pivotal role in the spiritual and social fabric of the region.
Read About Us!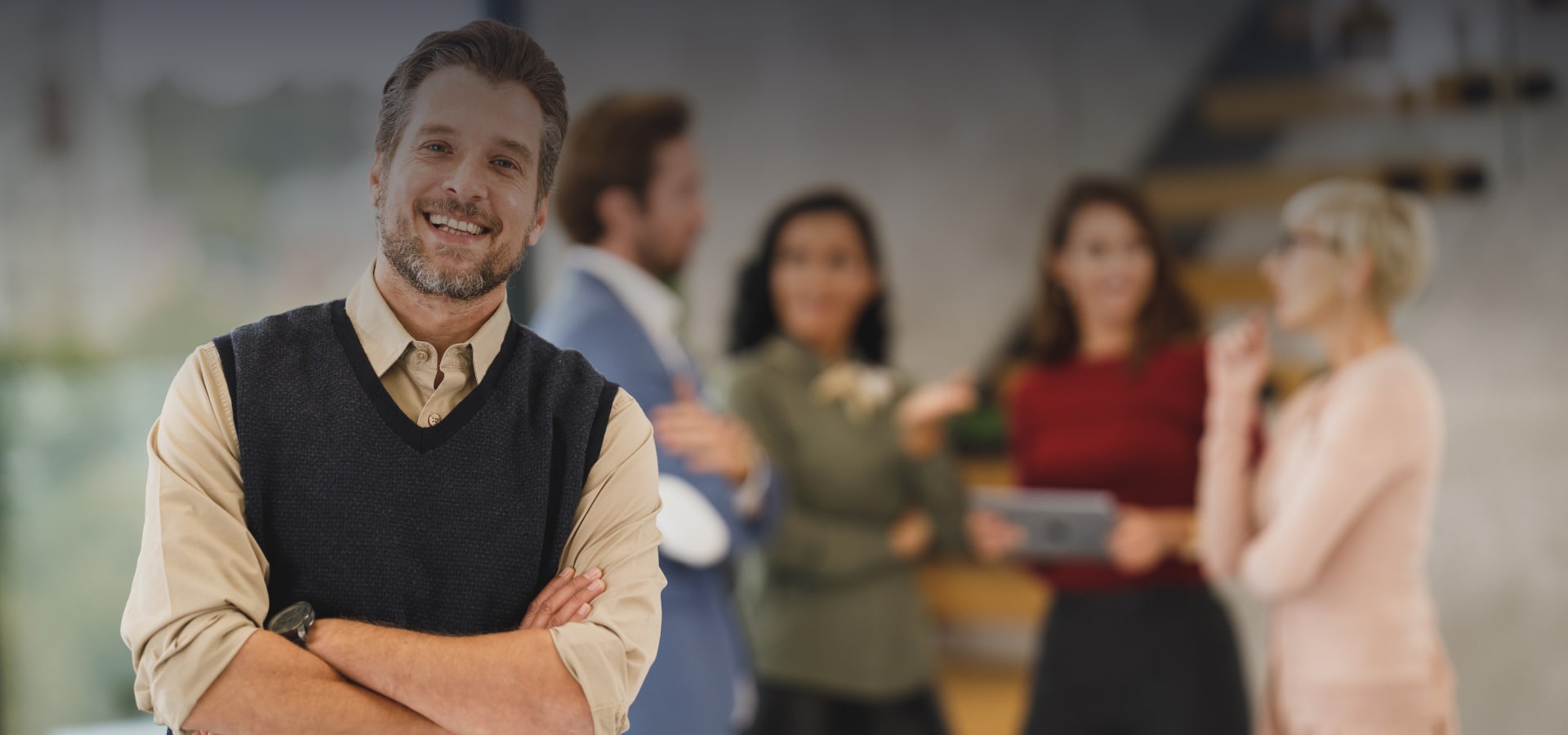 Our Mission
Holistic Evangelization and
Development.
The Diocese shall provide holistic evangelisation through teaching of the Word of God and facilitating development work.
Our Services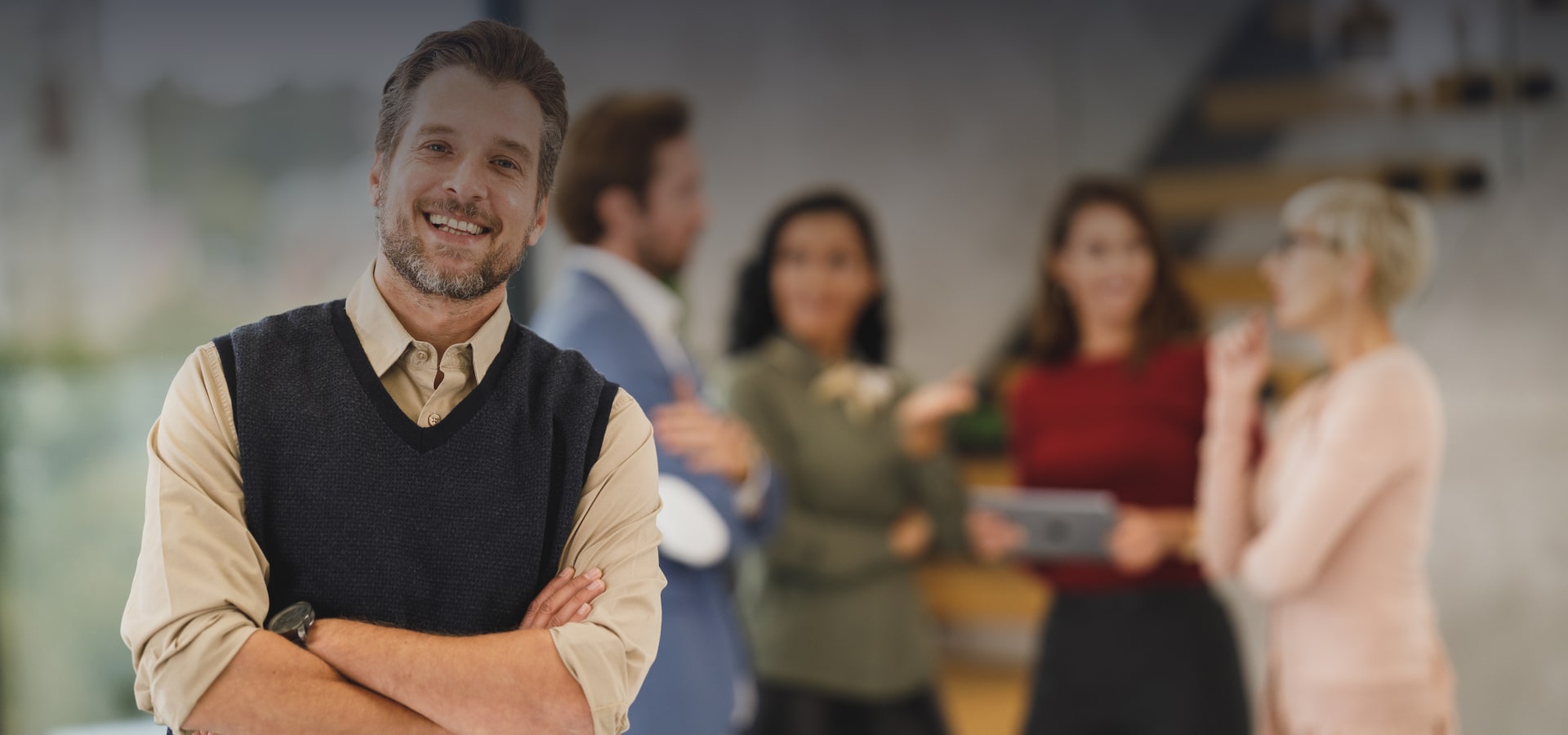 Empowering Lives, Changing Lives
Transforming
Building Communities!
Discover our mission to create positive change in Karonga Diocese through education, healthcare, and community development. Join us in our journey to empower individuals and uplift communities for a brighter future.
About Us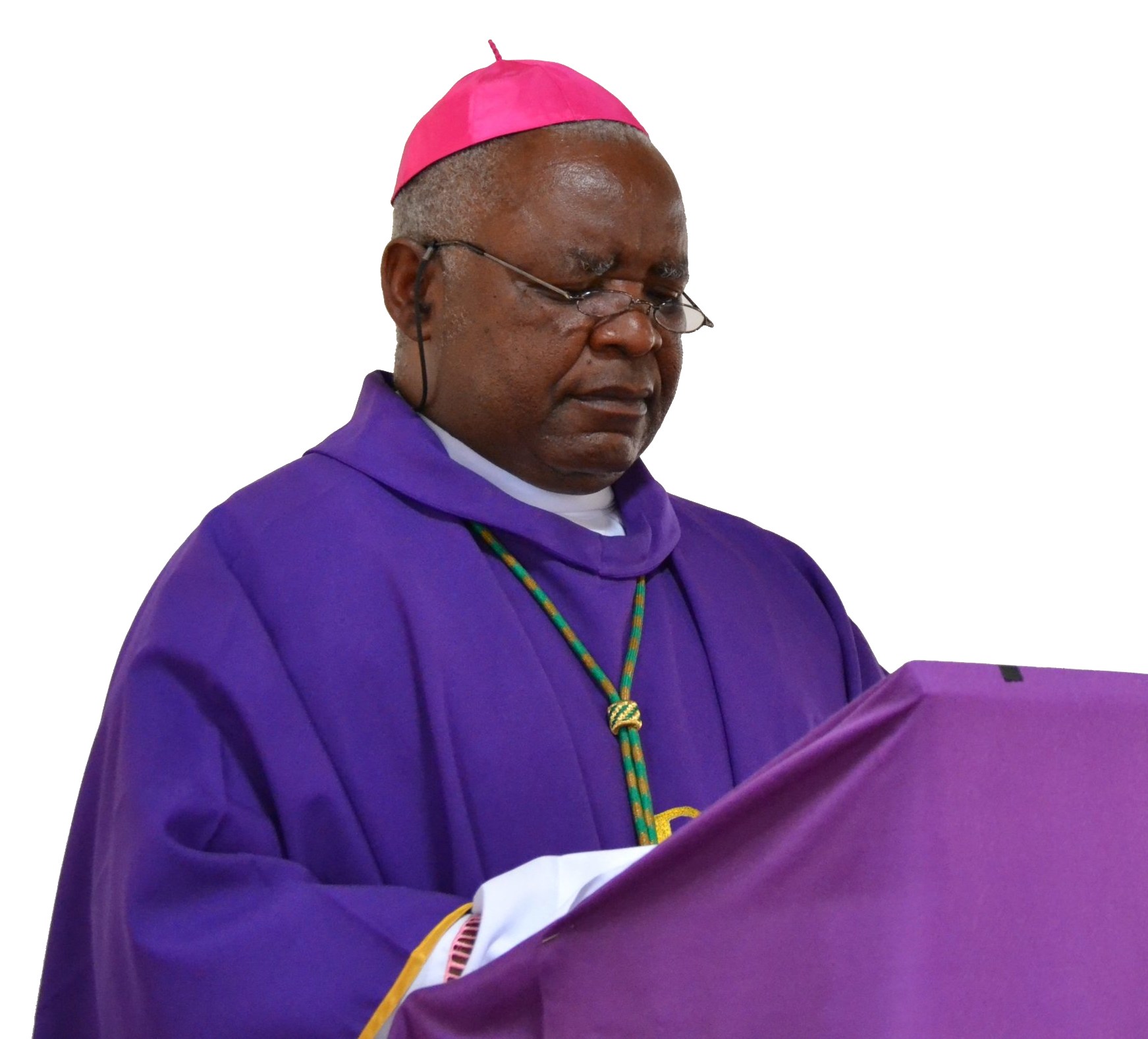 About Us
The Catholic Diocese of Karonga
We are a vibrant and diverse community that serves the faithful in northern Malawi. With a rich history and deep-rooted traditions, the diocese is committed to spreading the teachings of the Catholic Church and providing spiritual guidance to its members. Led by dedicated clergy and supported by a passionate congregation, the diocese strives to foster a sense of unity and love among its members. With a strong emphasis on faith, service, and compassion, the diocese continues to be a beacon of hope and inspiration for all who seek solace and spiritual growth.
Defending the Dignity of the Human Person - Especially of Children, Women and the Aged
Being on the side of the Poor and Oppressed
Promoting Justice and Peace
Accountability in the Use of Church Resources
Exemplary Life by All Agents of Evangelisation