Chitipa Filling Station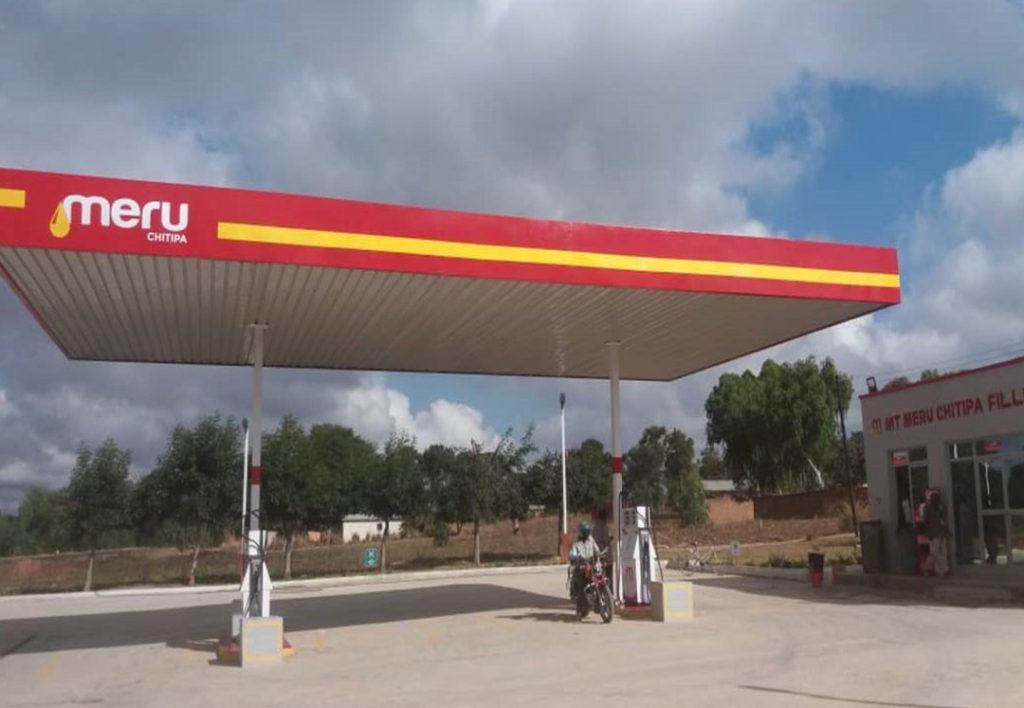 Introduction
In order to mobilise local resources to support pastoral and development work, the Diocese of Karonga owns and operates a fuel retail site at Chitipa Boma. The Diocese of Karonga bought the site from a businessman who has abandoned it in 2013. Since then, Chitipa Filling Station has been the sole formal supplier of fuel in the District.
The filling station is situated opposite Malawi Revenue Authority Offices and close to Electricity Supply Commission of Malawi (ESCOM) offices. This site is nicknamed "The Base" as it was formally Malawi Young Pioneers' Training Base.
Operation
The Diocese started operating the site in 2013 and has been supporting some of the activities of the Diocese through its proceeds. Due to some challenges, like absence of a canopy, it was hard for Malawi Regulatory Authority to fully certify it as a service provider. Puma Energy Malawi Limited was the first supplier of fuel to the Diocese at the site.
Following the recommendations of the regulatory body, the Diocese aligned itself to Mount Meru Petroleum as they promised to develop the place as well. The new suppliers of fuel at the site are now financing the construction of a canopy.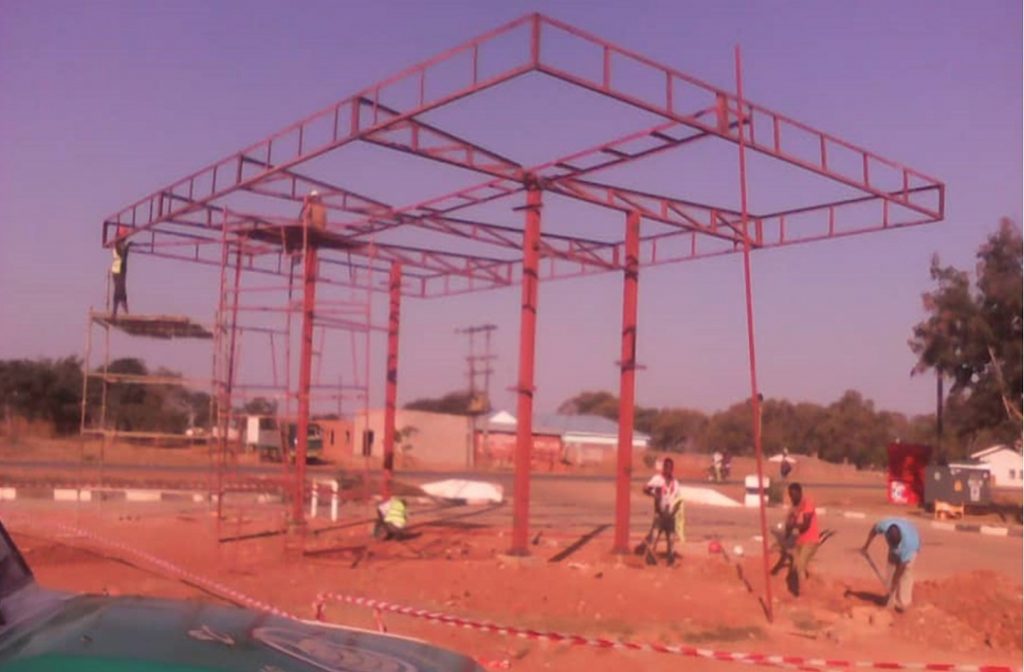 Another development that is taking place at the site is the transferring of tanks to a new site in compliance with MERA requirements. The new tank has the capacity of 25 000 litres of any liquid. The installation of the new tank will help reduce fuel shortages at the site as there will be adequate stocks of fuel.
Other Products
Chitipa Filling Station also sells engine oils, for both petrol and diesel. These are manufactured by Mount Meru Petroleum. A small shop for groceries has been opened at the station again to support surrounding communities and motorists.