By Moses Raymond Kamanga
Two heads are better than one is an old adage but its relevance is ever new. Believing in this adage, the Pastoral Commission of the Diocese of Karonga has brought together all its key players in the Commission to review some of the activities it carries out for better continuity.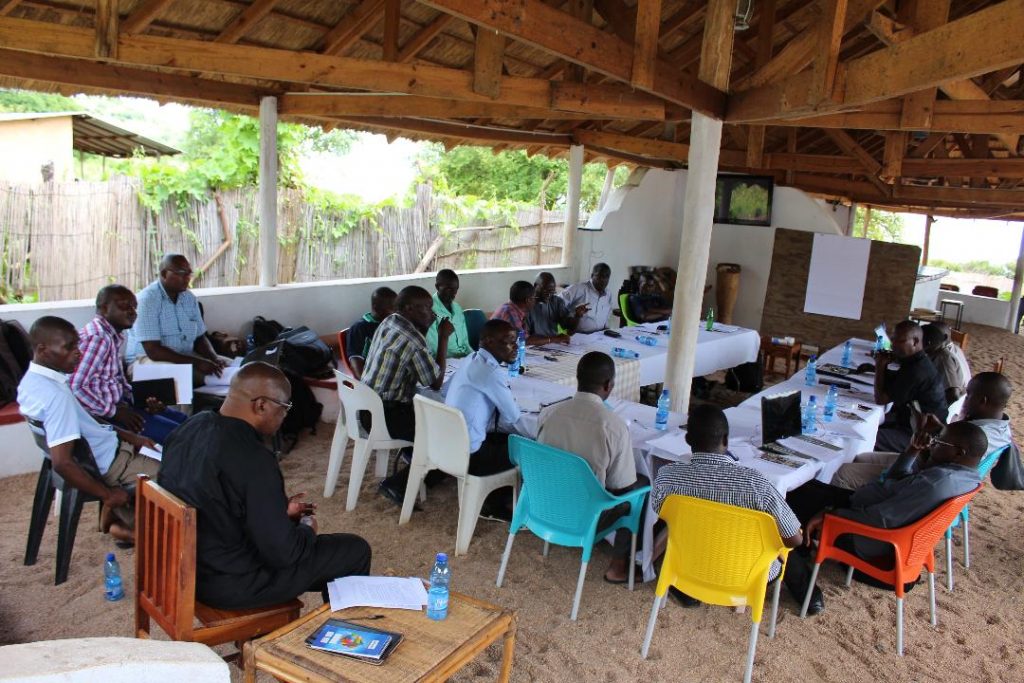 Opening the meeting at Viphya Lodges in Chilumba, Father Joseph Sikwese, Head of Pastoral Section and the Bishop's Secretary, mentioned that the meeting is necessary because it gives a better chance for interfacing, bringing ideas together, sharing challenges and together moving forward as a unit as "two heads are better than one".
"The meeting is important because it brings all players in the Pastoral Commission together. We have Parish Priests from all the parishes in the Diocese, Chaplains, Catechetical Methodology Advisors and other stakeholders including the diocesan radio (Tuntufye FM Radio)" said Fr Sikwese.  Also in attendance is Monsignor Denis Chitete, who is the Vicar General, Chairperson of the Diocesan Pastoral Commission and Administrator of St. Joseph the Worker Cathedral.
The meeting scheduled for two days (27th and 28th of February) is aimed at among others receiving reports from departments under the Pastoral Commission and reviewing the Sunday School Project activities and ironing out challenges for effective pastoral ministry.
In an exclusive interview with the Chairperson of the Pastoral Commission, Monsignor Denis Chitete, stressed that the review meetings of this kind are very beneficial for they help to look back and check where things have gone well to be upheld and those that have posed challenges to be done in a better way.
"In general terms, I would say the Pastoral Commission has been on a good pace and the reports are encouraging. From the time we launched and started using our new catechism, we have made a lot progress," said Monsignor Chitete.