By Benjamin Msowoya*
On 30th October 2021, St John Paul II Parish launched Catechism quiz and sports competitions for the youth of Ibanda Zone. The official launch was done at Chipalanje Outstation by the Parish Priest, Fr Lorent Dziko, in the presence of parents, Church leaders and the youth from Chendo, Chipalanje and Ibanda Outstations.
The competitions are part of the parish's effort to improve attendance of the youth during their faith formation sessions and other interactive activities that unite the youth and improve their participation in the Church.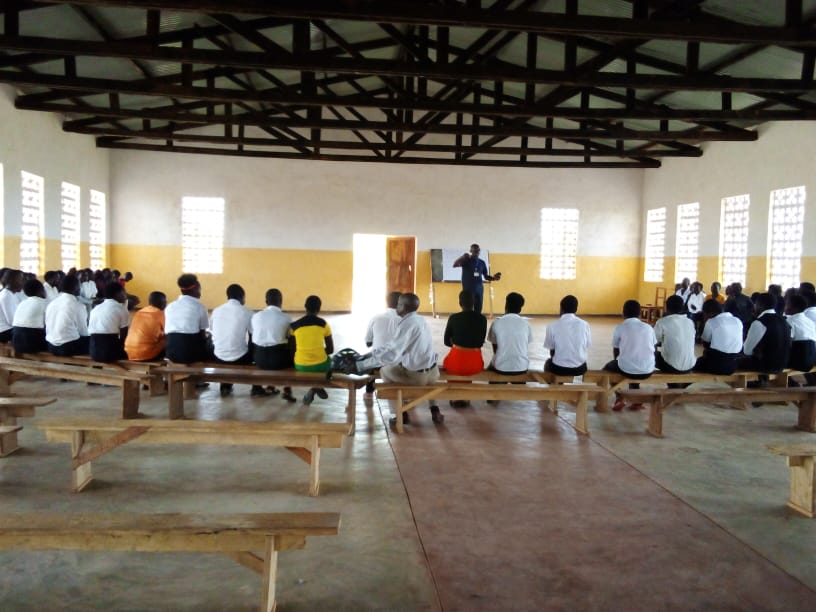 The youth of Ibanda Zone gathered at Chipalanje from Friday, 29 October to Sunday, 31 October. On Saturday, before the actual launch of the competitions later in the day, the youth organised several activities to mark their day at Chipalanje. They had a lesson on the Synod of Bishops (2021-2023) and they also gave their voice during the consultations on synodality (journeying together) as they experience it in the Diocese. They freely shared on how they see various groups 'journeying together' better than others in the Diocese. They also brought forward recommendations that touch on several areas of the Church's life and mission on how to improve the communion, participation and missionary spirit in the Diocese.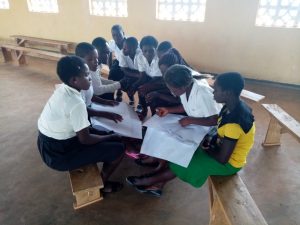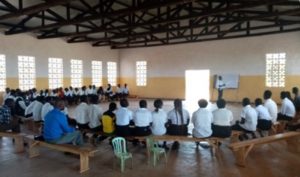 The youth were also involved in the acts of charity.  They visited three needy families, cheered them up, prayed with them and shared with them some items (such as soap, maize flour and money).  The people chosen for these acts of charity were all old and frail living within the vicinity of Chipalanje Outstation.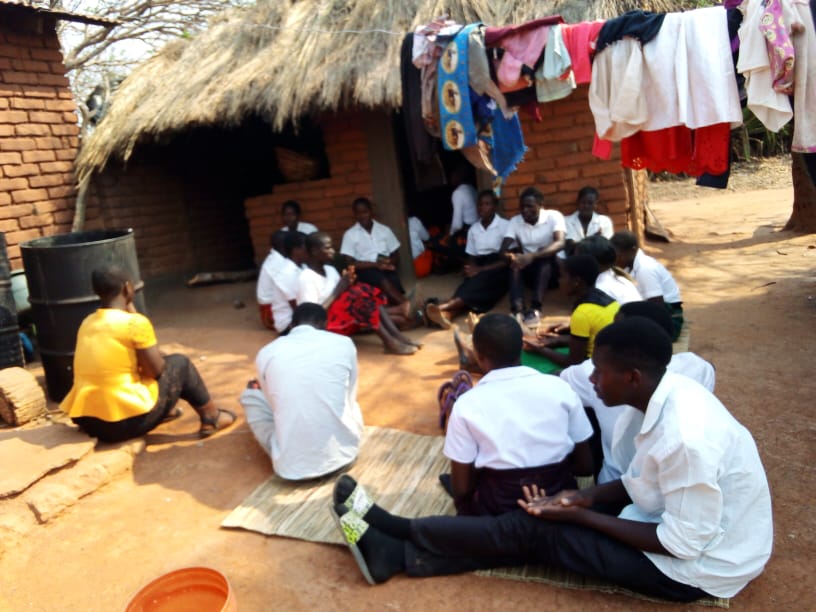 The youth also participated in a quiz competition. Three teams (each with ten members) from Chendo Outstation, Chipalanje Outstation and Ibanda Outstation) contested in the quiz. Chipalanje Outstation came first with 17 points (of 20 points), Ibanda Outstation were runners up with 15 points (of 20), while Chendo came third with 14 points (of 20). Many youths were eager to participate in the quiz competitions. Out of the 83 youths (38 male, 45 female) that gathered for this event, 30 participated in the quiz as contestants.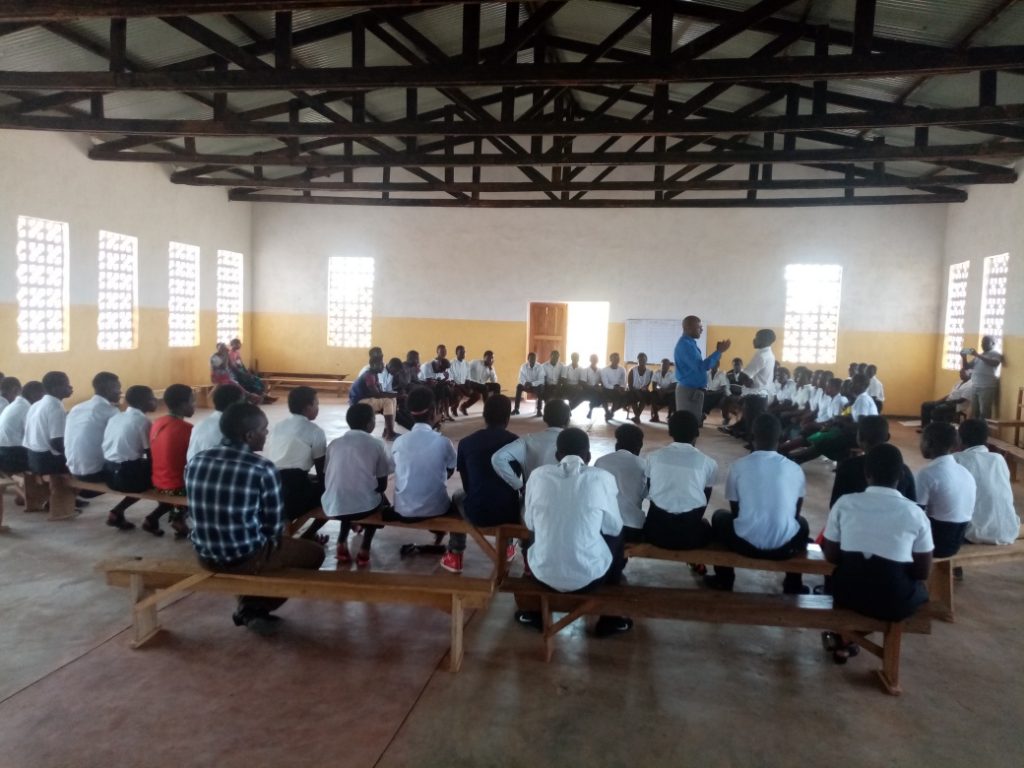 Later on, all the youth joyfully participated in the football and net ball competitions that followed later in the afternoon. Also present during this day were the Diocese's Sunday School Programme Coordinator (Mr Benjamin Msowoya), the Catechetical Methodology Advisor for Kapoka Deanery (Mr Paul Sesa), Catechist for Ibanda Zone (Mr Andrew Mbale) and Assistant Catechist for Ibanda Zone (Mr Gabriel Simwera).