Bishop Martin Anwel Mtumbuka has appointed Reverend Father Doctor Steven Bulambo as Judicial Vicar of the Tribunal of the Diocese of Karonga.
Father Bulambo, who holds a Doctorate Degree in Canon Law, was until this appointment Judicial Vicar Designate of the Diocese. This appointment  follows a message from the Supreme Tribunal in the Vatican confirming Father Bulambo for the post.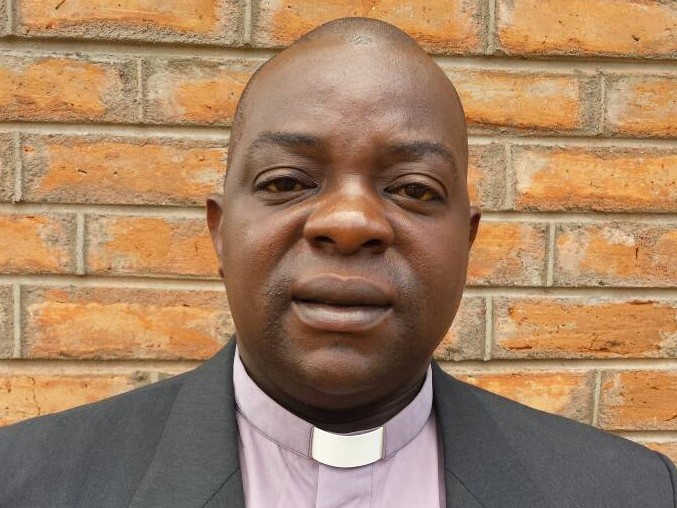 In the appointment letter, Bishop Mtumbuka has said that as Judicial Vicar, Father Bulambo will lead, manage and coordinate [the Tribunal of  the Diocese of Karonga which is] an important pastoral tool of the Diocese by assisting the faithful who need their marriage cases attended to so that they can return to sacramental life.
"In carrying out this difficult but noble task, together with your colleagues in the Tribunal, you will assist many Christians to acquire a closer union with our risen Lord through his sacraments," reads part of the letter.
The appointment is with immediate effect.