By Maupo Kumwenda (Diocesan Accountant)
The Diocese of Karonga organized a 4 day training workshop for accounts personnel for Parishes and some Catholic establishments with the funding from Propaganda Fide.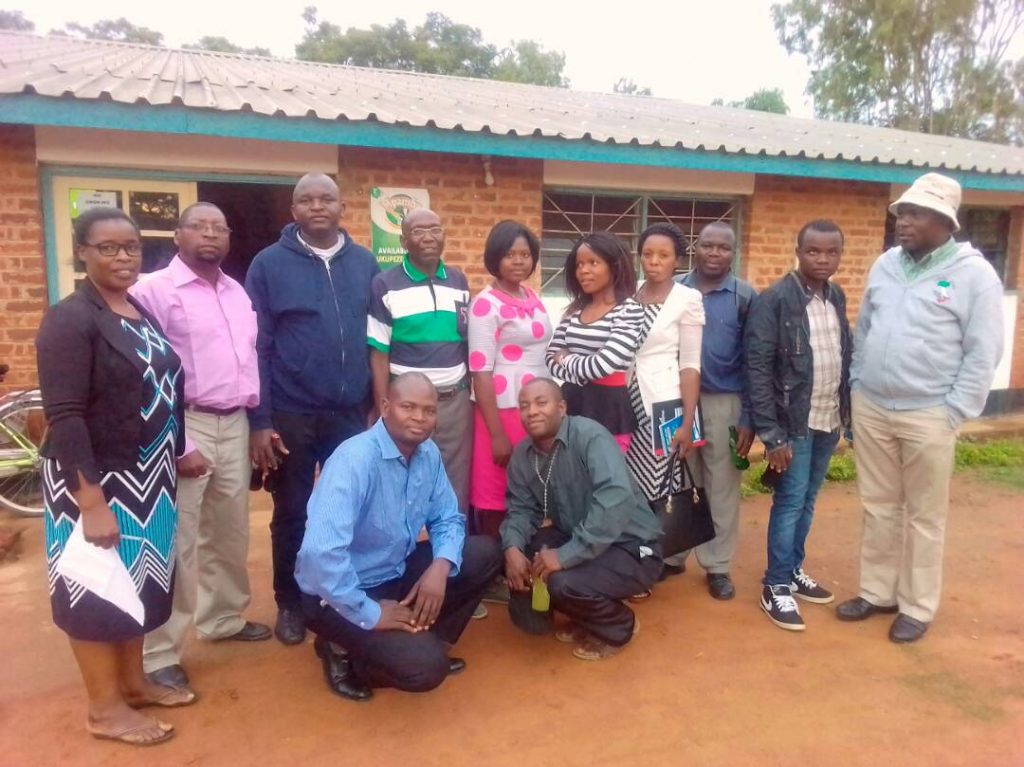 The workshop, which took place at St Kizito Conference Centre in Chitipa from 6th March 2018 to 9th March 2018, focused mainly on computerized accounting and standardizing financial management processes in order to have same type of operation procedures and reports for all parishes.
The participants included Parish Clerks from St Mary's, St Michael's, St Annie's, St Steven's and St Ignatius parishes; Accountants from Atupele Hospital, St Steven's Parish, St Annie's Hospital and Bursar from St Ignatius Secondary School.
During the training, the participants prepared budgets, income and expenditure accounts for their respective institutions. They also learnt how to record all data for their income in the computer and be able to produce reports.  This will enable all parishes and institutions to produce monthly reports with ease as is the requirement.
Three new laptops were purchased to be distributed to 3 parishes.
The participants expressed gratitude to Bishop Martin A. Mtumbuka of the Diocese of Karonga for the continued assistance to improve their capacity bearing in mind that last year they underwent a similar session.