By Leah Nyondo
On Monday this week, the Caritas Commission, which is the social development arm, of the Diocese of Karonga began a three day planning and review meeting at St Kizito Conference Centre in Chitipa District.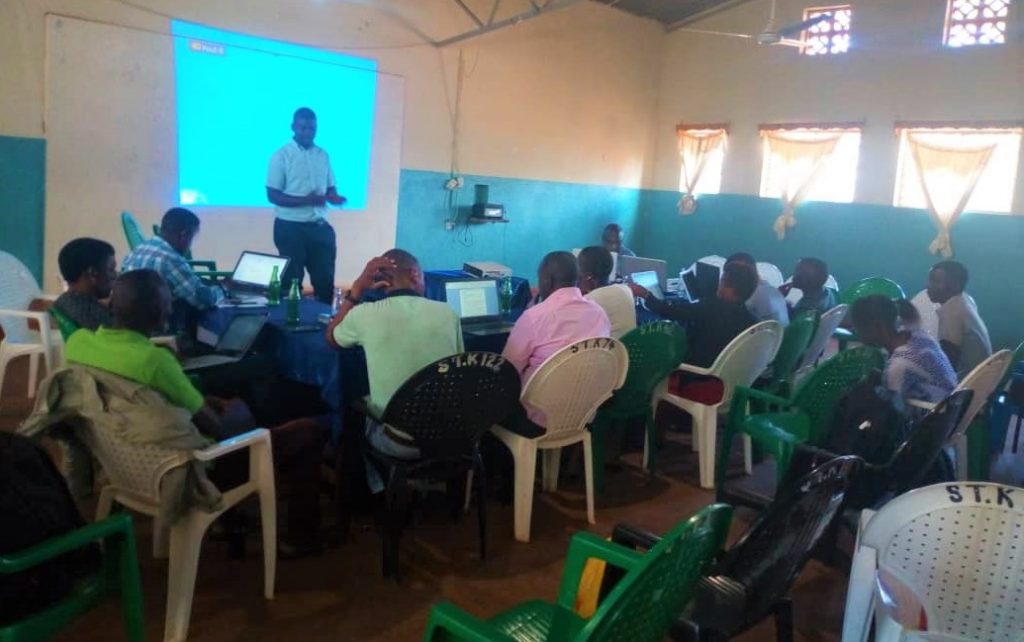 The meeting was attended by all officers under the commission which included desk officers, project officers, field officers and interns of the desks forming Caritas Commission namely Education, Health, Development and Justice and Peace.
The purpose of the meeting was to review all the projects that are being carried out by the Caritas Commission and map the way forward.
In his opening remarks, the Caritas Secretary, Mr Mwawi Shaba, encouraged the participants to utilize the opportunity and be as open as possible to make contributions that will enable the commission implement projects successfully. The Caritas Secretary further emphasized the importance of the planning meeting saying it will help projects meet their objectives.
The meeting is expected to end on Wednesday 6th June, 2018. Officers are expected to come up with implementation plans for the projects.