By Brian Kachitete (Methodology Advisor)
The Diocesan Youth Chaplain for Karonga Diocese, Father Robert Songa, has called on Catholic youths of St John Paul II Parish to desist from being used as instruments of violence to victimise vulnerable people.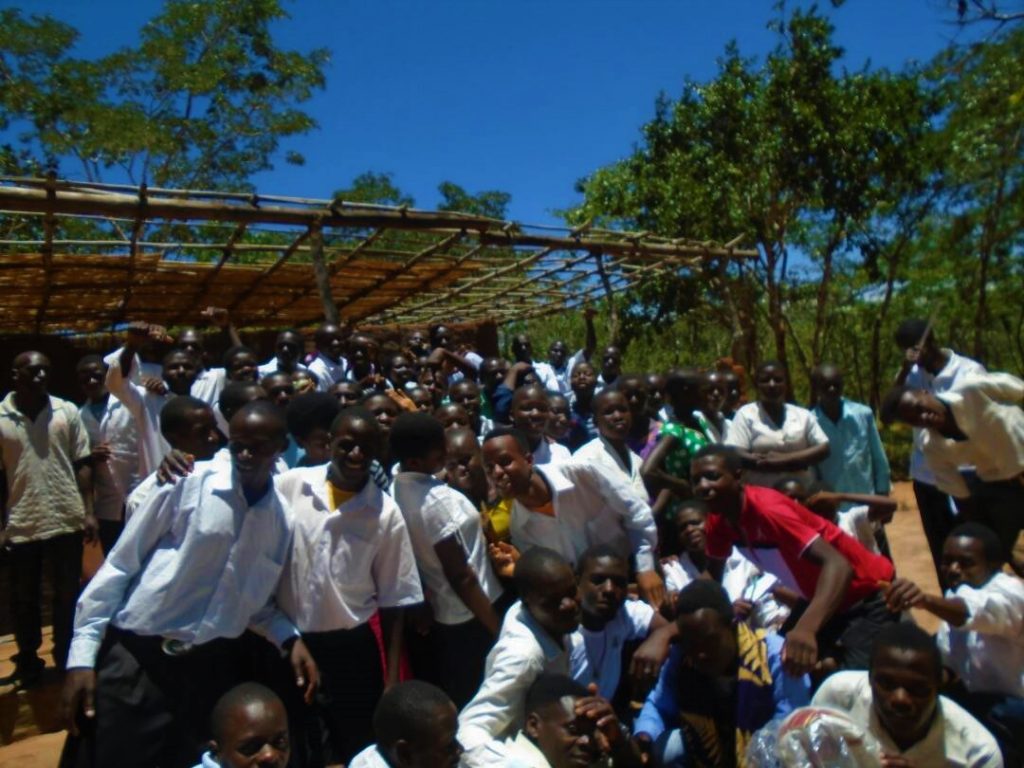 Father Songa said this on 12th February at Kapoka where young people had a day long with the aim of equipping them in church leadership and decision making.
Addressing the youth, Father Songa said the practice of beating or killing people suspected of witchcraft has no room in the Catholic Church.
The training was aimed at empowering youths with skills that would enable them to participate effectively in the affairs of their parish. During the training, the youths were urged to work hard and be innovative if their contribution to the church and the nation is to be recognised.
On the challenges facing the youths, the participants were challenged to tap from the existing treasury of Church teachings which have an enabling environment that will fully develop their potentials.
The Parish Priest, Father Charles Peter Chinula drilled the youth in leadership and decision making skills. In his lessons, he a leader has to be accommodating and be a good decision maker to advance the goals of the group. Father Chinula urged the youth to stand firm and assume leadership positions in the Church as the Church needs them more.
The chairperson for the youth in St. John Paul II Parish Andrew Nyondo, described the training as fruitful and thanked all who made it possible for the training to take place. On behalf of fellow participants, he promised to put into practice the lessons learnt.
St John Paul II is a newly established parish branching from St Michael's Parish.