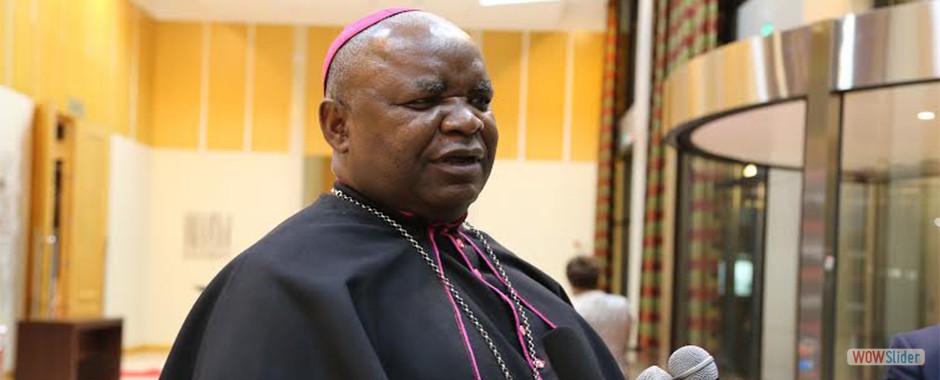 Welcome to Karonga Diocese Official Website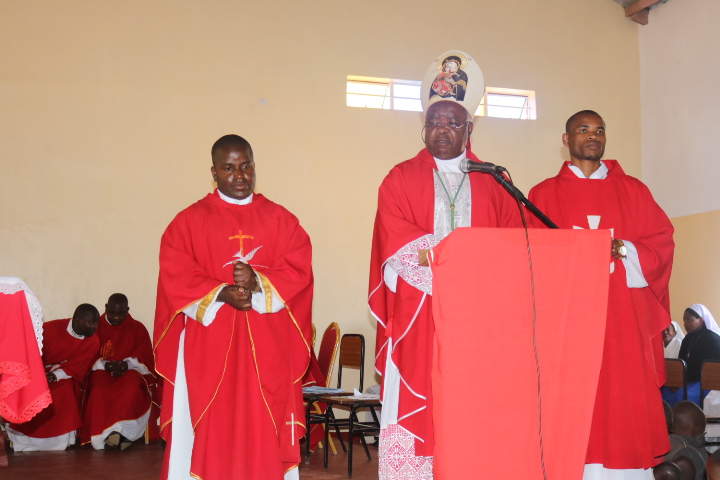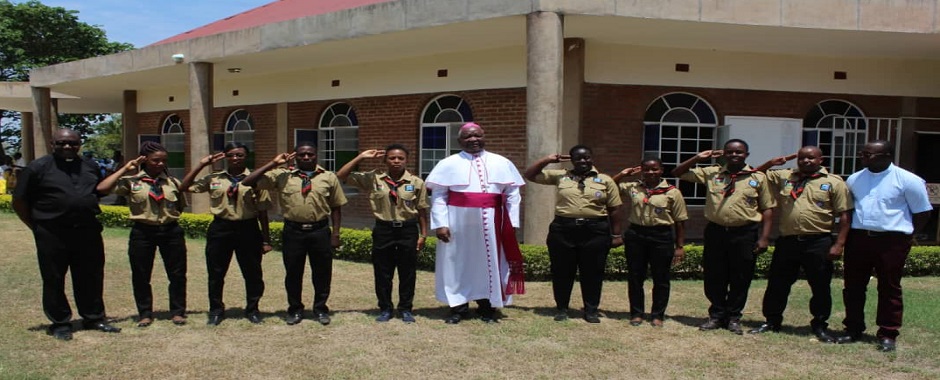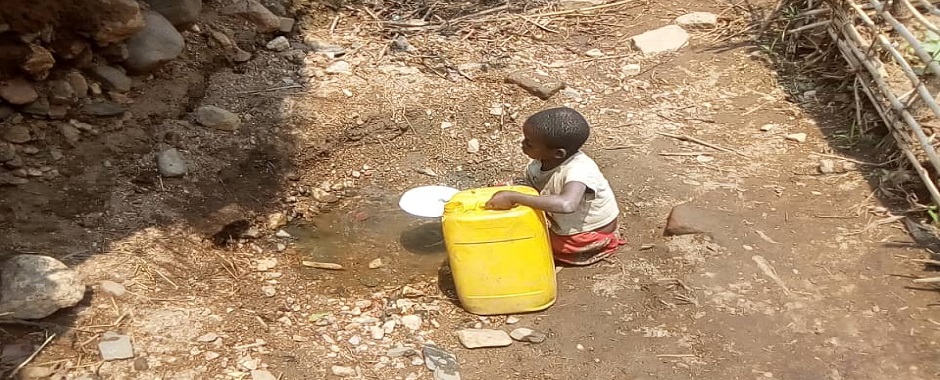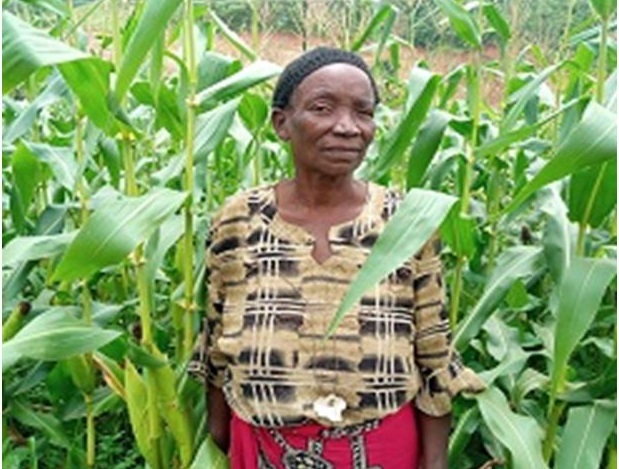 By Jimmy Mgamba Grace Mkandawire of Hanania Village aged 64...
Read More
In this video, Bishop Mtumbuka addresses children on the importance of education citing ignorance as the main cause of belief in witchcraft. The Bishop contends that witchcraft is imaginary and a fruit of ignorance, poverty and jealousy. The Bishop urges authorities to deal with all those who have been killing elderly women and widows on witchcraft allegations.
Video by Grace Mphwere Mvoso