By Benjamin Msowoya
The Parish Priest of St Mathias Mulumba Parish of the Diocese of Karonga, Fr Atupele Kuyokwa, has urged the members of St Martin de Porres Small Christian Community (SCC/ Uzengezgani) to follow the example of their Patron Saint (St Martin De Porres).  Fr Kuyokwa made these remarks on 3rd November 2021, when he presided over the Mass at St Martin De Porres SCC/ Uzengezgani at the Parish Centre (Chibanji), in Mughese Zone.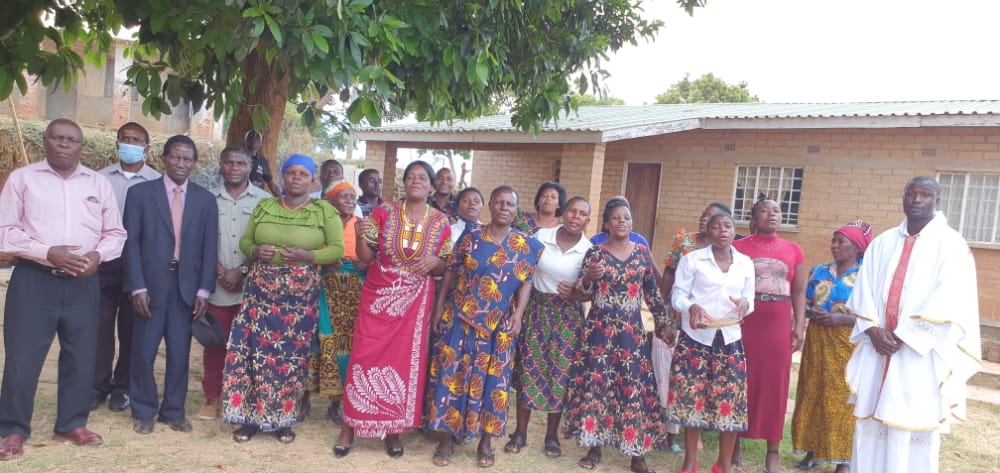 Members of St Martin De Porres Uzengezgani organised a special celebration on their Patron Saint's Day in order to show unity and purpose of their SCC. Over 25 adult members attended the celebrations which included Mass and luncheon where they shared food, drinks and had more interaction as members of one Uzengezgani. They met at Mr and Mrs Andrew Chabinga's house, one of the members of their Uzengezgani.
During Mass, Fr Kuyokwa encouraged them to follow the example of St Martin De Porres so that they are also known as charitable people. He reminded them that this call is even more relevant this year (2021) because the Diocese is being guided by the theme: "Year of Spiritual and Corporal Works of Mercy". He challenged them to reflect on how many works of charity they have fulfilled as an Uzengezgani and as individuals during this special year.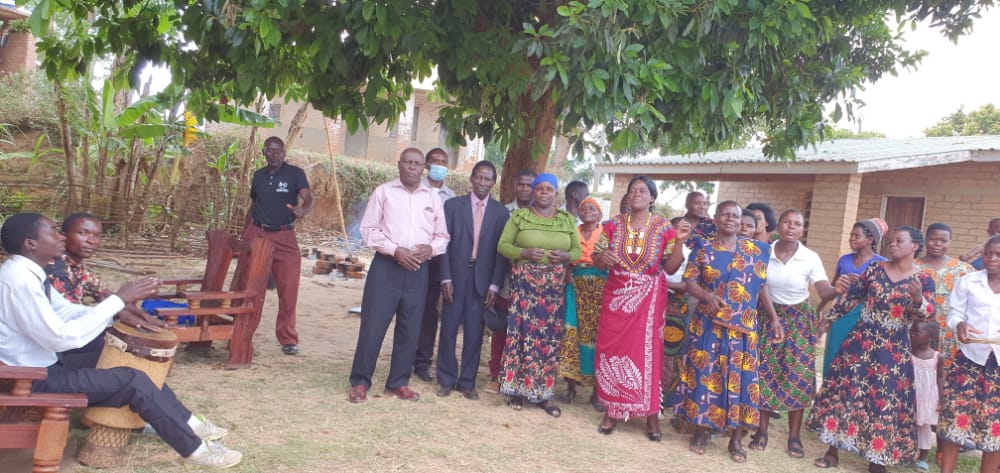 St Martin De Porres Small Christian Community is one of the 77 Small Christian Communities in St Mathias Mulumba Parish and one of the 715 Small Christian Communities in the whole Diocese of Karonga. Small Christian Communities are a small grouping of Catholics within a prayer centre, usually made up of 15-20 families, for pastoral and administrative purposes.