CADECOM Brings Business to Karonga Kilombero Rice Farmers
By Norbert Tambalamtuwa Mzembe
At least over 200 Kilombero rice farmers in Karonga are expected to benefit from the partnership between Kajikhomere Foundation Limited and Catholic Development Commission in Malawi (CADECOM) of the Catholic Karonga Diocese through a Rice Value Chain Project.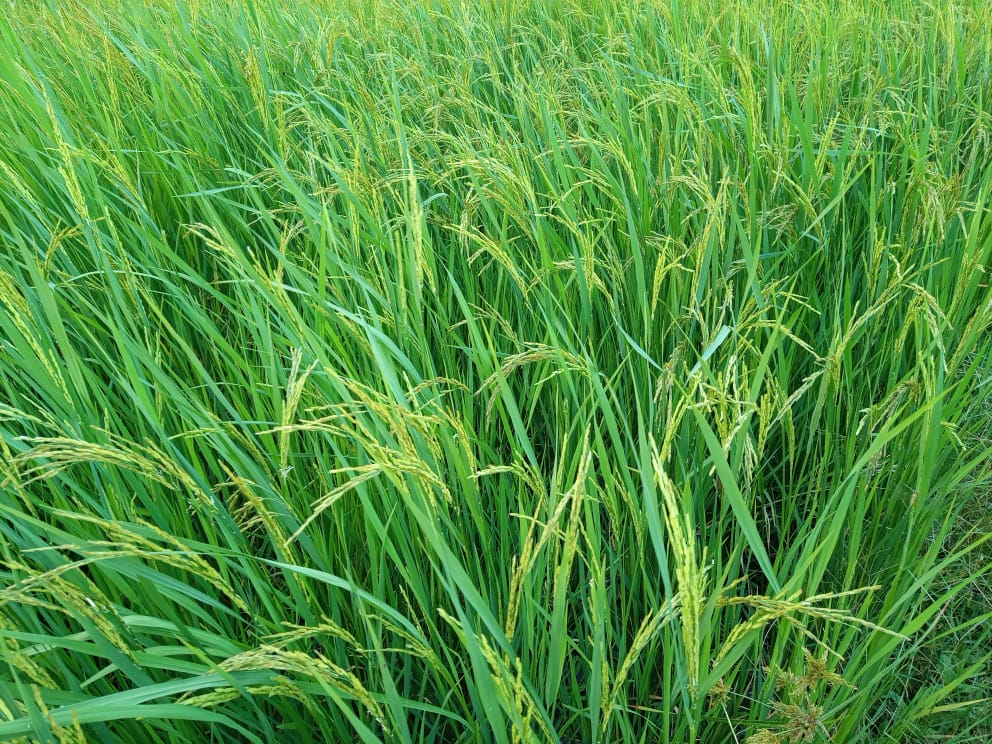 Briefing the Ngerenge-Kilupula Area Development Committee (ADC) on Saturday about the project, which encompasses a state-of-the-art rice mill that will be milling 60 tons of rice per day, Project Coordinator and Rice Agronomist for the project, Wiseman Kanyika said the project will mobilise 2,200 rice farmers to grow Kilombero rice. This he said will rescue farmers from unscrupulous vendors who buy their rice at very low prices right at the field when they are harvesting.
"For so many years farmers have lacked a better market for selling their rice. We have been seeing vendors coming to buy right where they are harvesting as a result, farmers have not been profiting very much. We are coming with the market, Kajikhomere Foundation Limited, where farmers will be selling their rice and in turn improve their economic status," said Kanyika.
According to Kanyika, Kjikhomere Foundation Limited will be processing and marketing rice branded "Kajikhomere Kilombero" produced by CADECOM through Kajikhomere Foundation Limited.
He further said the farmers will be allocated in project sites in the areas of village heads Chiwowola, Simeon and Katumbi in Kaporo North where 800 farmers will be engaged; whereas in Kaporo South in the areas of Msomba, Mwangwela and Mwangomba, 600 farmers will be incorporated; and 800 farmers at Vuwa and Ulaha sections at Karonga Nyungwe and these farmers will be organized into cooperatives.
While providing credit schemes and small-scale mechanization to farmers, the Project Coordinator further disclosed that Kajikhomere Foundation Limited will mobilise a total of 550 farmers to produce certified commercial Kilombero rice seeds through Mphinga Irrigation Scheme. CADECOM will provide System of Rice Intensification training for farmers.
In his remarks, Member of Parliament for Karonga North Constituency, Honourable Mungasulwa Mwambande commended Karonga Diocese for the development which he described as complementing government's efforts to boost the economies of scale for all. The ADC has since welcomed this magnificent project saying it has come as a sigh of relief to many rice farmers who have been making losses due low prices offered by vendors.