KARONGA DIOCESE ORIENTS BOARDING MASTERS AND MISTRESSES ON SAFEGUARDING POLICY
By Wantwa Mwakasungula
As a way of creating a safer and conducive learning environment in Catholic schools under the Diocese of Karonga, Safeguarding Office of the Diocese has today oriented Boarding Masters and Mistresses on Safeguarding Policy with the aim of protecting students in these schools against harm in line with Catholic Social Teaching.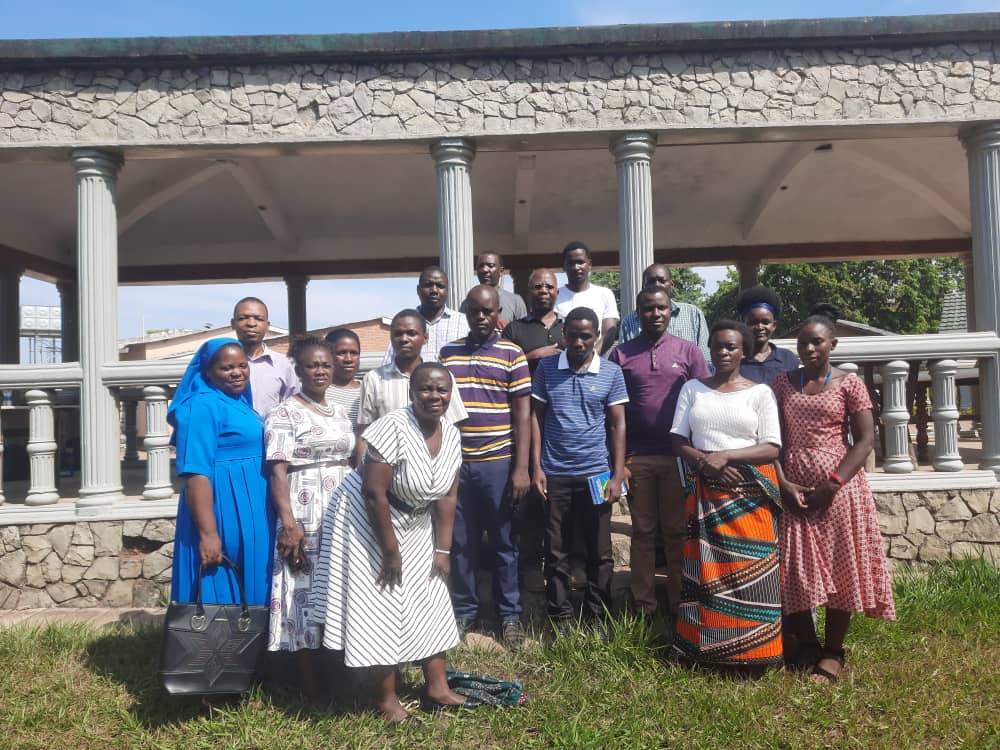 The Diocesan Safeguarding Officer, Vincent Bwinga said the training aimed at reminding these teachers and other officers working in these schools on the importance of the Safeguarding Policy which protects children and vulnerable adults.
Bwinga further encouraged teachers and workers who work within Catholic institutions to take part in making sure that people are being supported accordingly without any violation.
Speaking to Tuntufye FM Online, one of the Boarding Masters, from St Mary's Karonga Girls Secondary School, Ronald Chiona said this training will help them to do their job in a safer environment as students will realize the reason why they are at school.
He added that students are subjected to several abuses which affect their performance at school, but with these trainings they will able to reduce such abuses.
These Boarding Masters and Mistresses came from all Catholic Secondary Schools in Karonga Diocese.